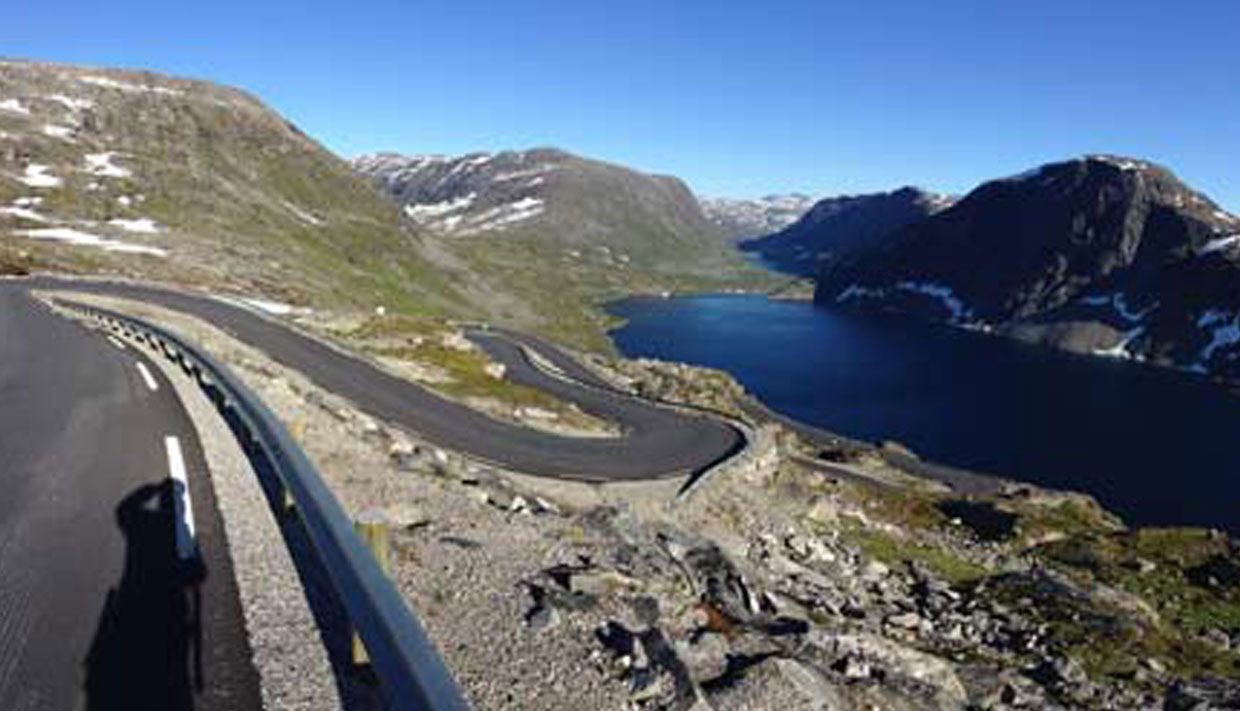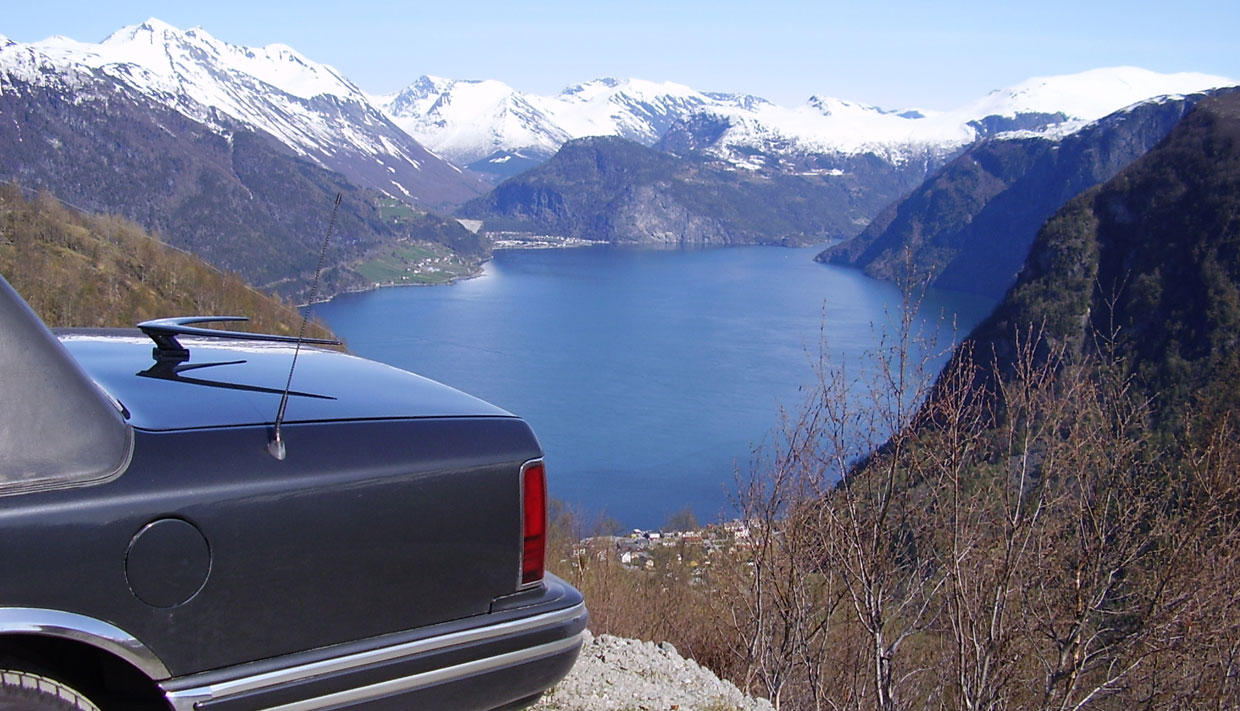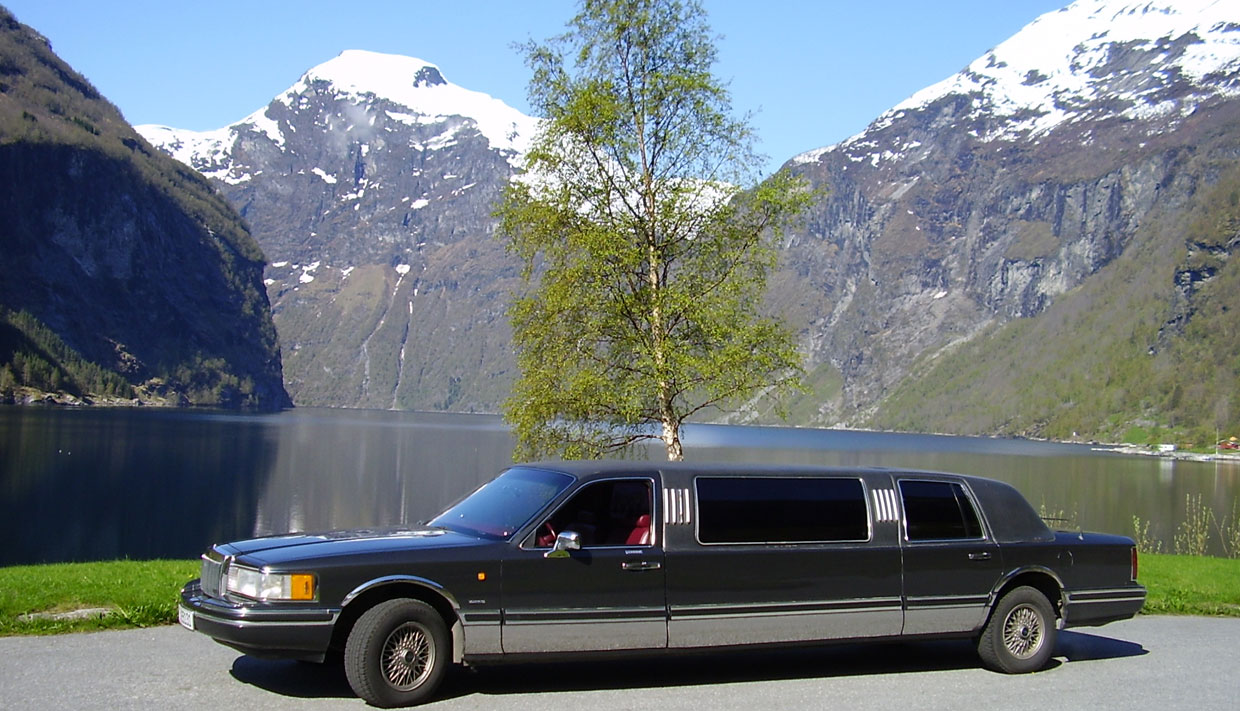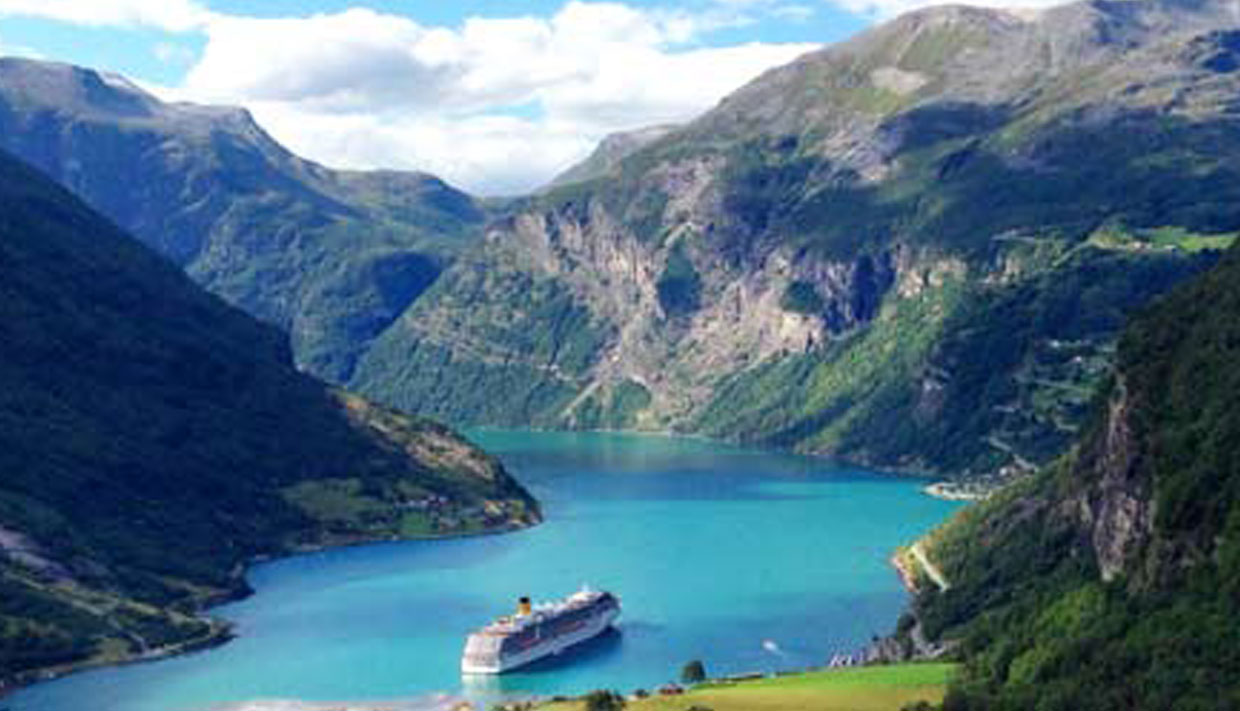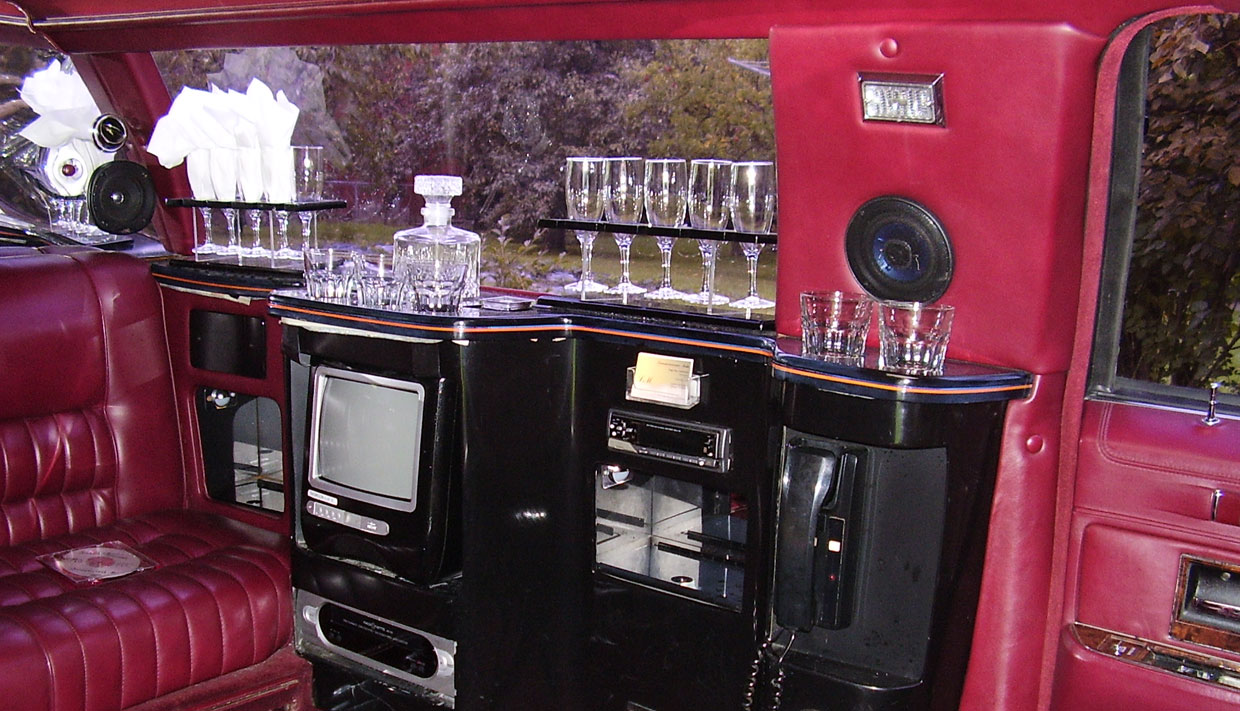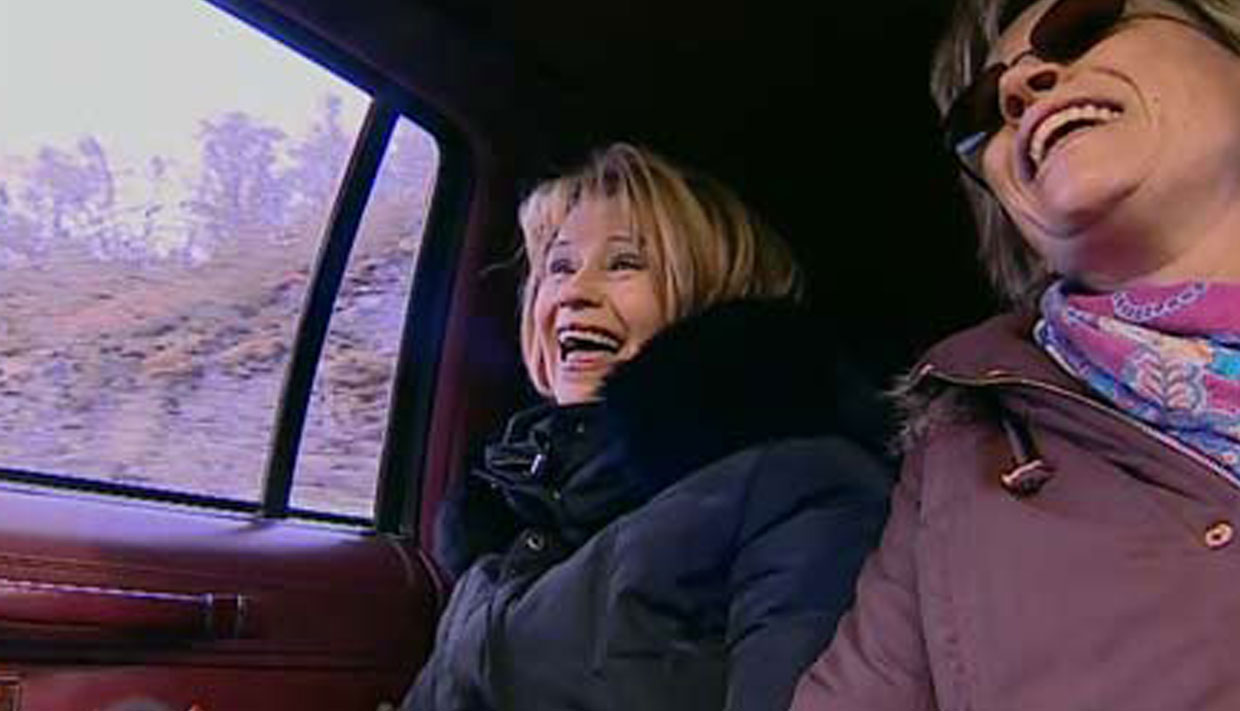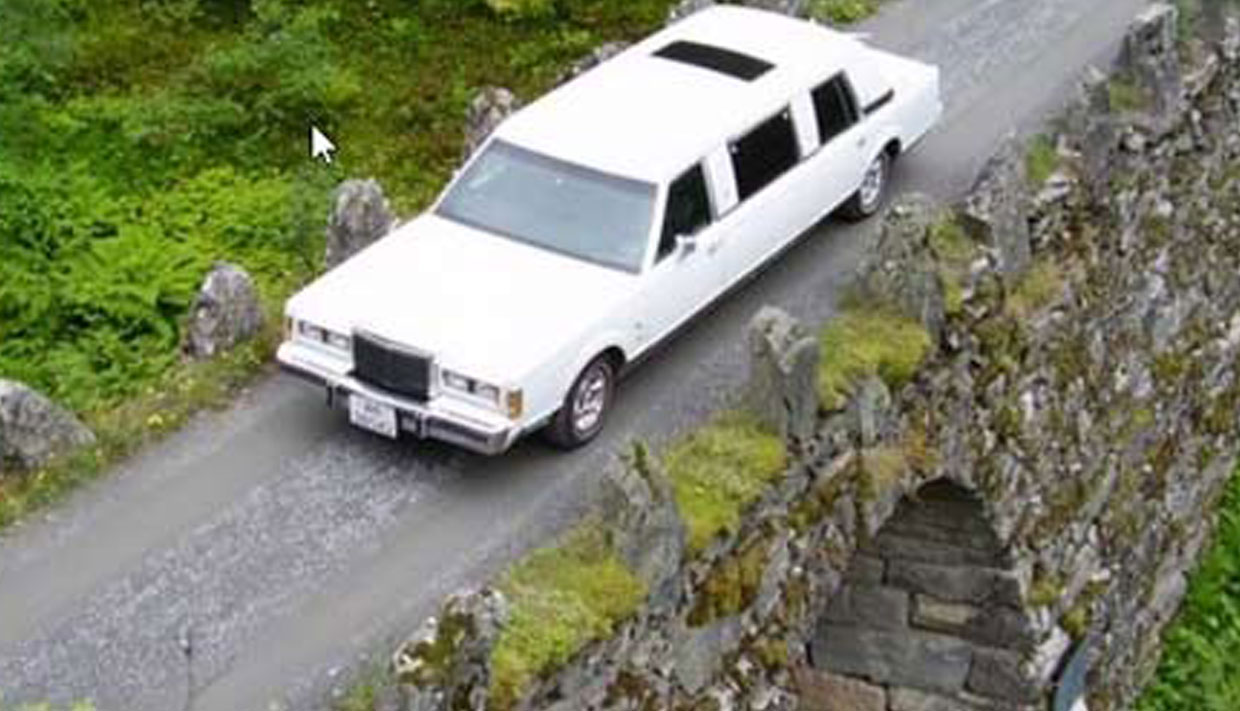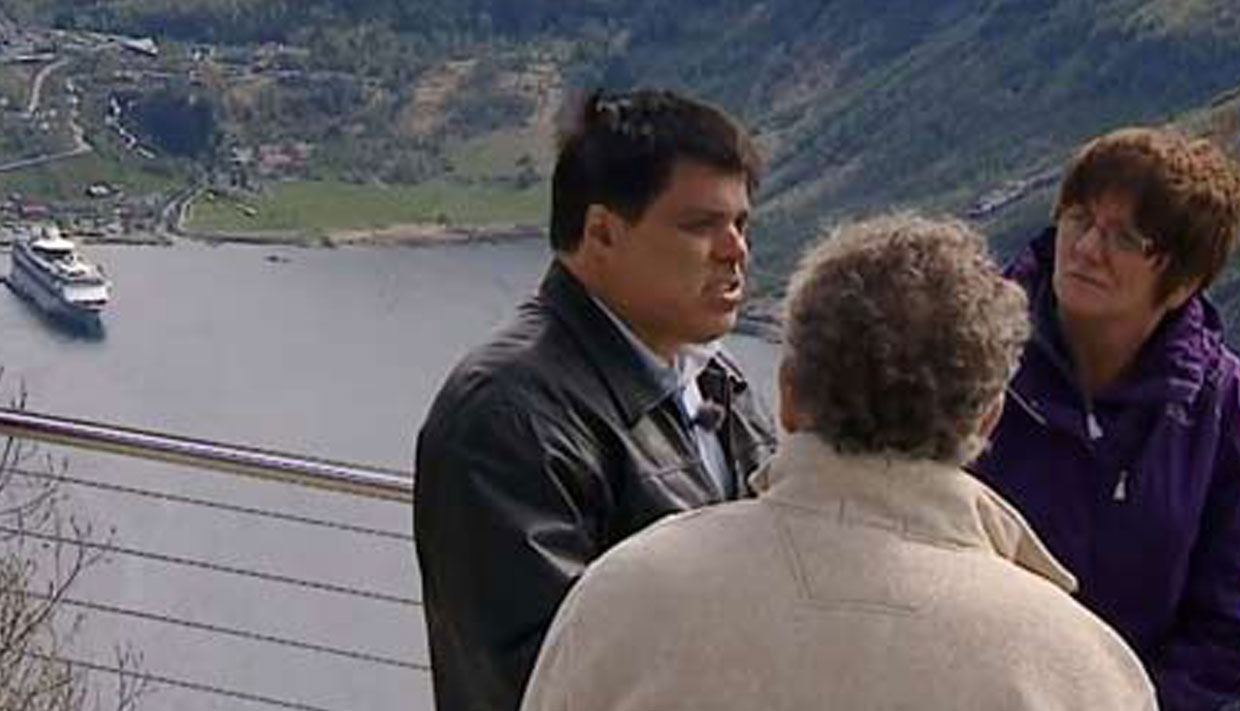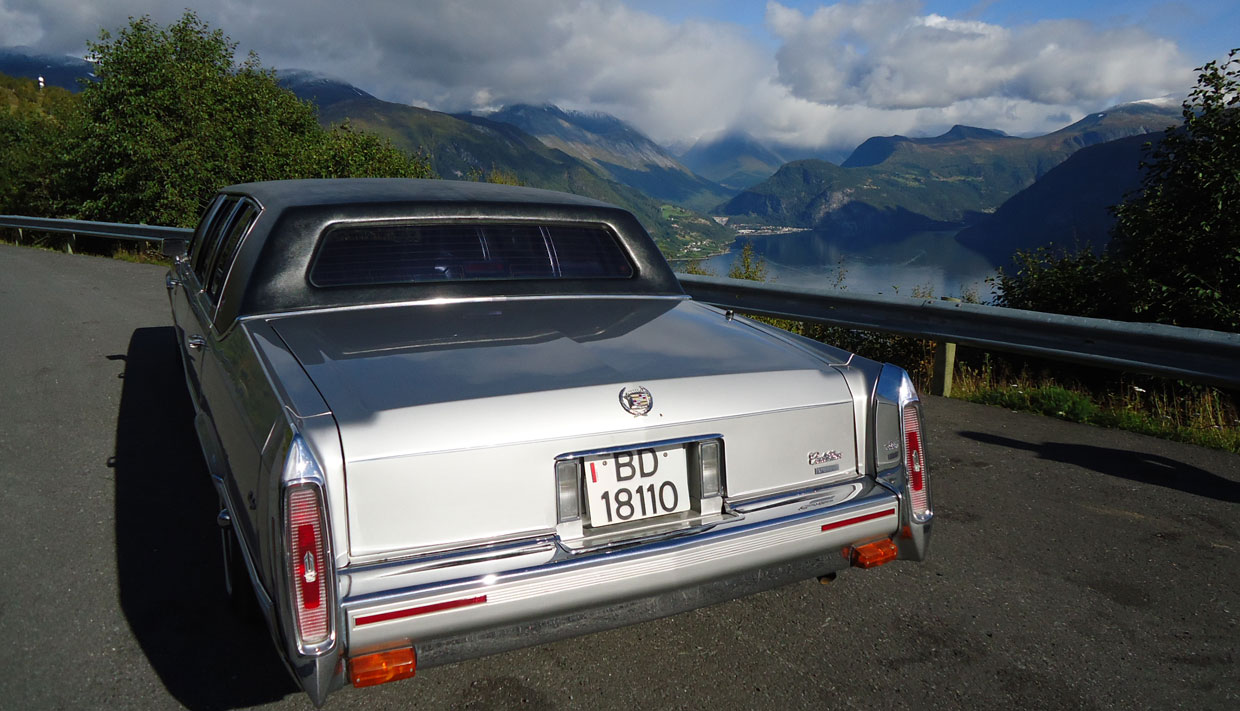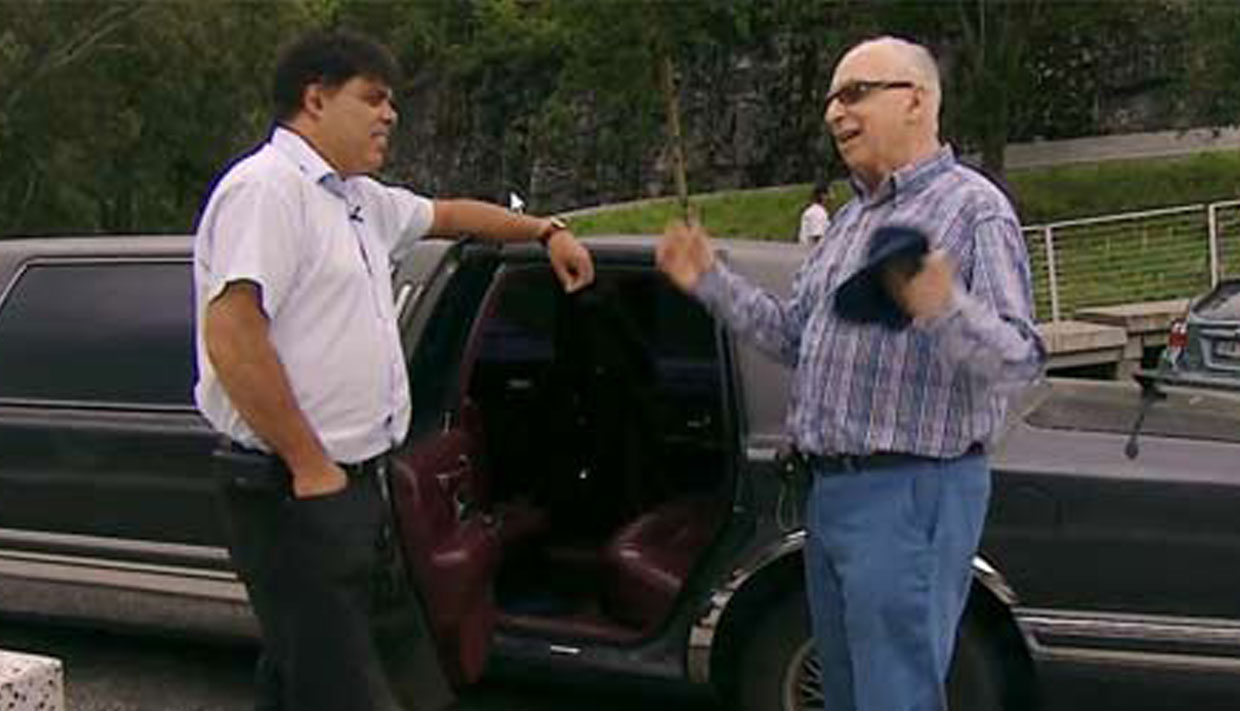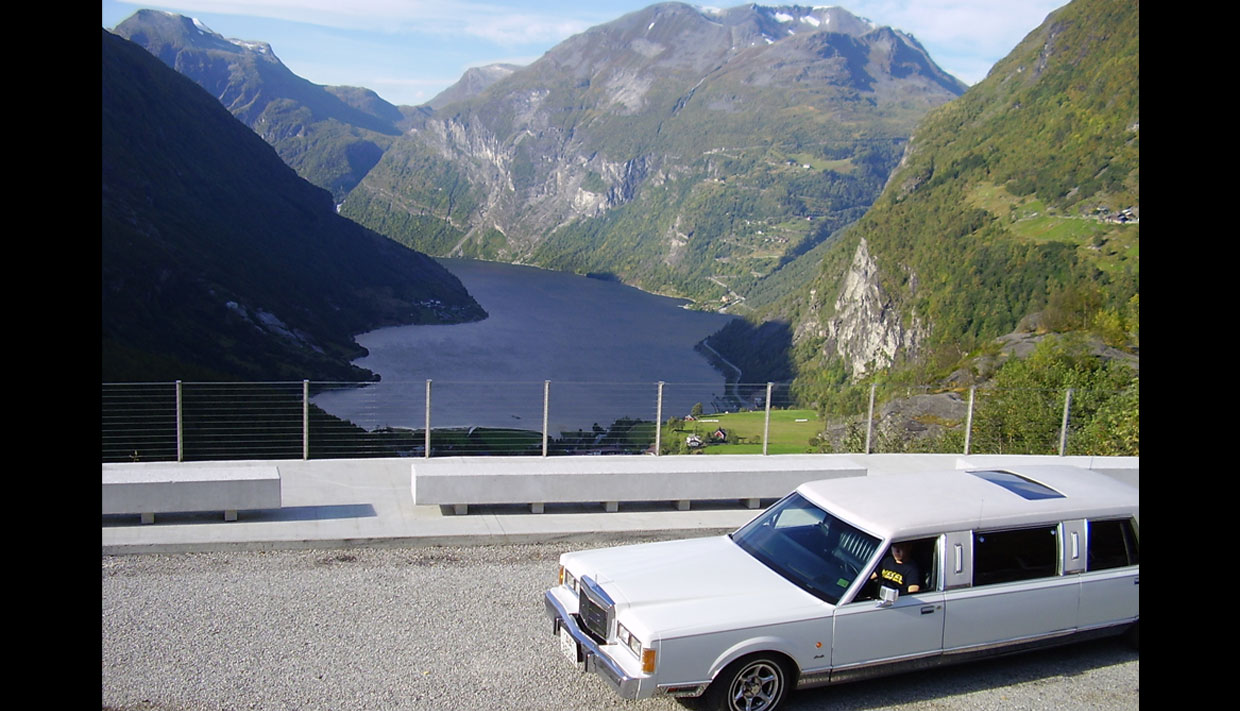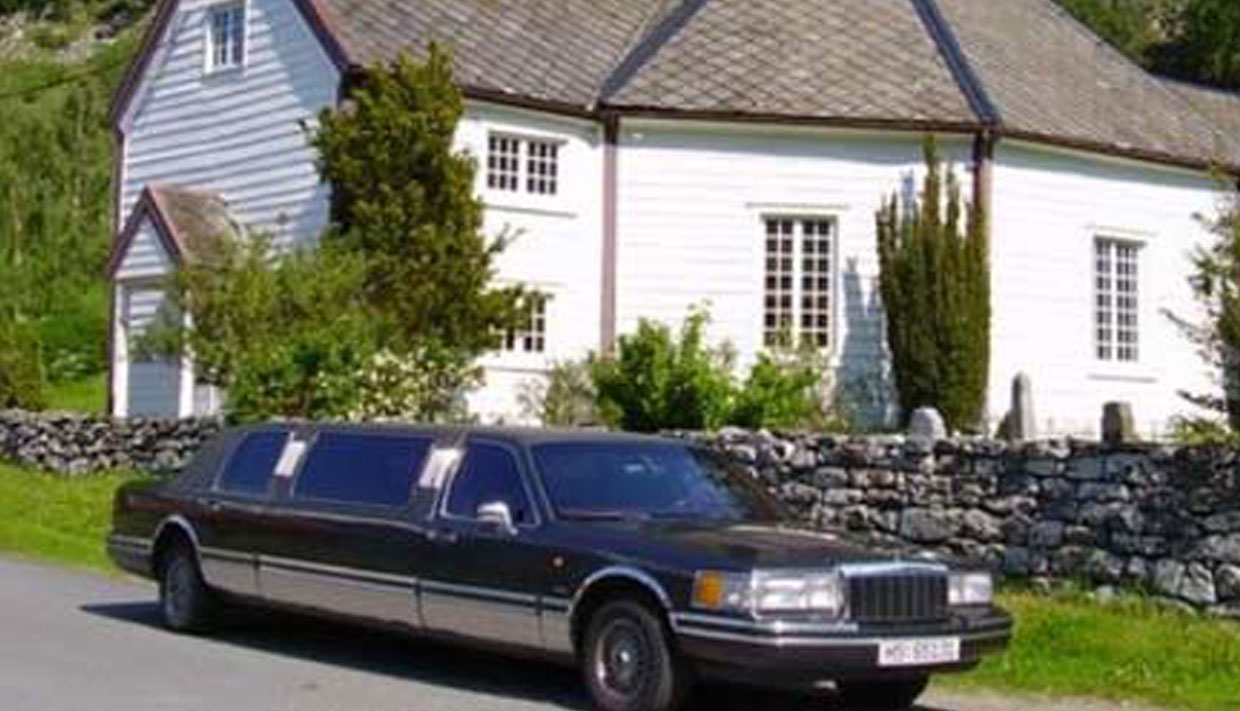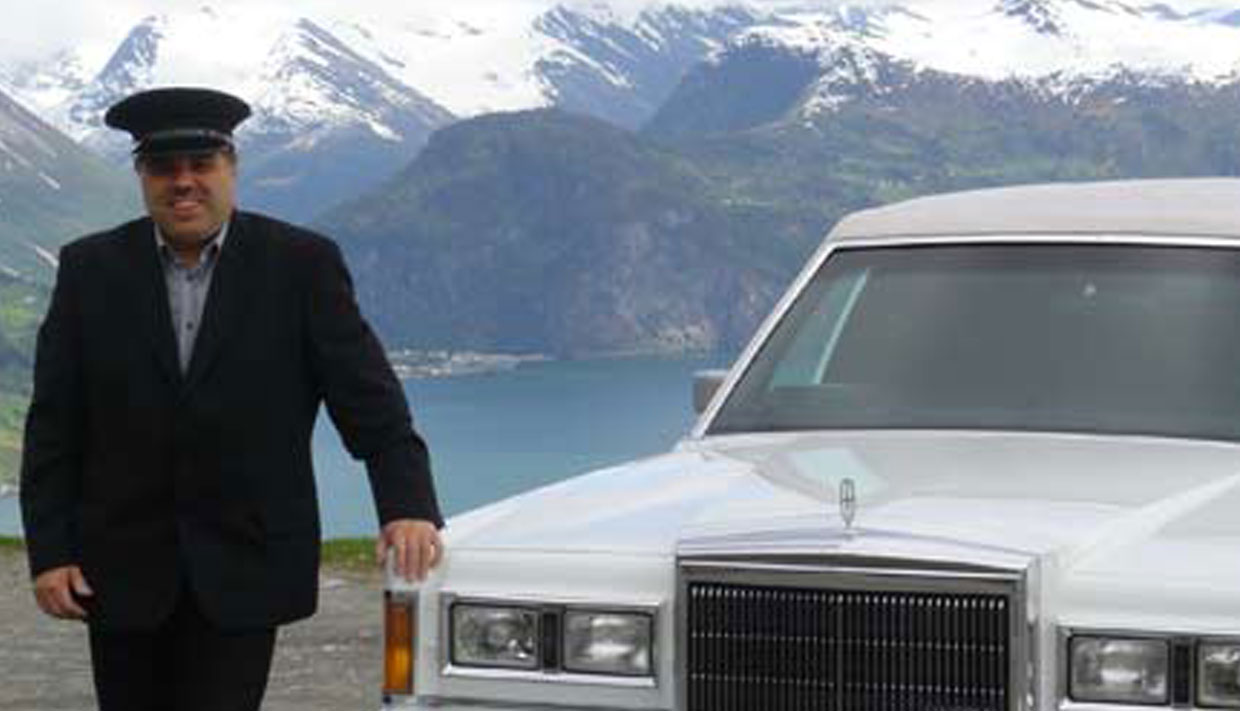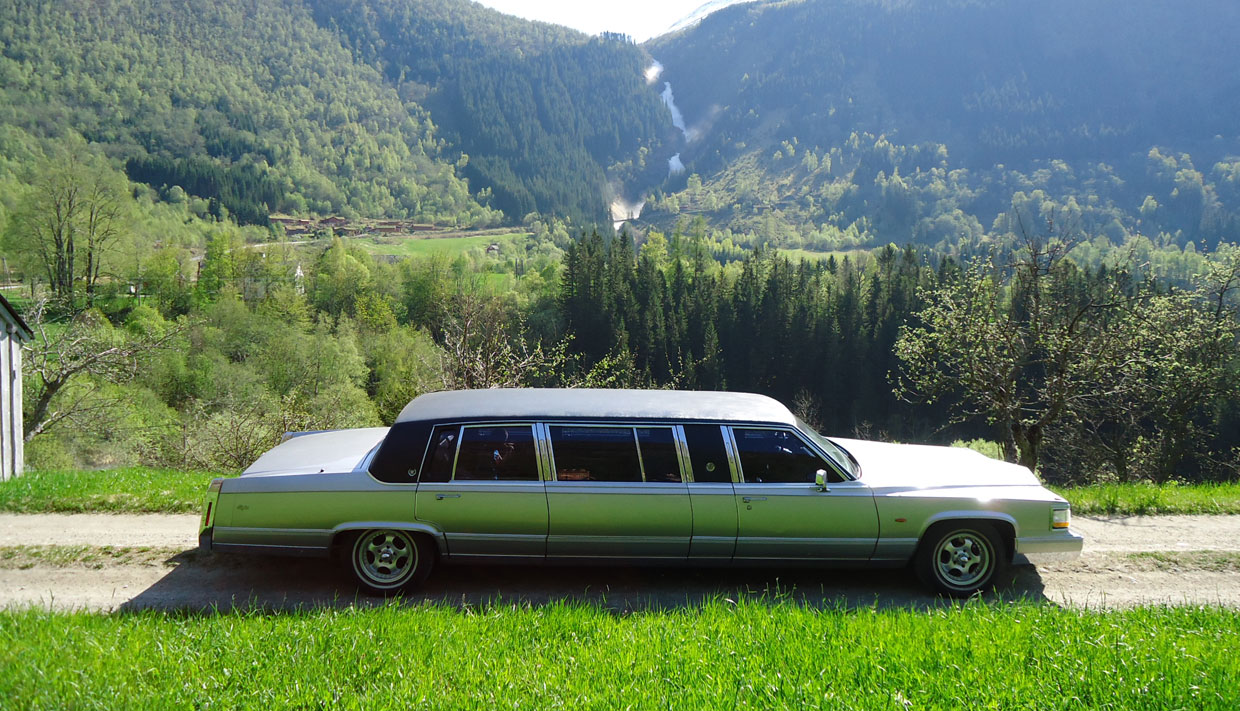 Join us on a trip to the past by a ride in a limousine along the Old Stryn Road. This mountain pass road was once build with hands and is only passable during the summer months. Your local driver and guide drives you as well comfortably 1500 meters up to the top of Mount Dalsnibba with the new viewing platform "Geiranger Skywalk". Other highlights of the tour are the stop at lake Djupvatnet, the waterfall Videseter, hotel Grotli and at the famous viewpoint Flydalsjuvet with its breathtaking view to the Geirangerfjord and the mountain landscape.
Duration: 5 hrs, 6 photostops included
Itinerary: Geiranger – viewpoint Flydalsjuvet – lake Dypvatnet – Old Stryn Road – Videseter waterfall – Hotel Grotli – Dalsnibba/Skywalk – Geiranger
Alternative route: MINI World Heritage tour (*guidens favorit) Geiranger -Flydalsjuvet – eaglebend viewpoint – lake eidsvatten – private road only for cars to viewpoint Kilsti /- private road only for cars to the summer farm Rellingsætra - waterfall Dyrddalsfossen and the church in Norddal
Price 2020: 5.300 NOK per tour from 1–6 persons /Alternative route 5200 NOK
Included services: 5 hrs limousine tour, 6 photostops 15–20 mins (Flydalsjuvet, Djupvatnet, Old Stryn Road, Videseter, Hotel Grotli, Dalsnibba/Skywalk), information in English, toll fee Nibbevegen (road up to Dalsnibba)
Information: driver is guiding in English
Season 2020: June to September
Price: 5300 NOK
Departure time: 9.00 a.m.*(Please contact us in case you prefer another time.)
Meeting point: The driver awaits you at the limousine, parked at the main road close to the tourist information building in the center of Geiranger.
Maximum number of persons: 6 per tour
Tickets: The tour has to be booked online at least 5 days in advance. No ticket sale for the limousine tours at the ticket counter in Geiranger.