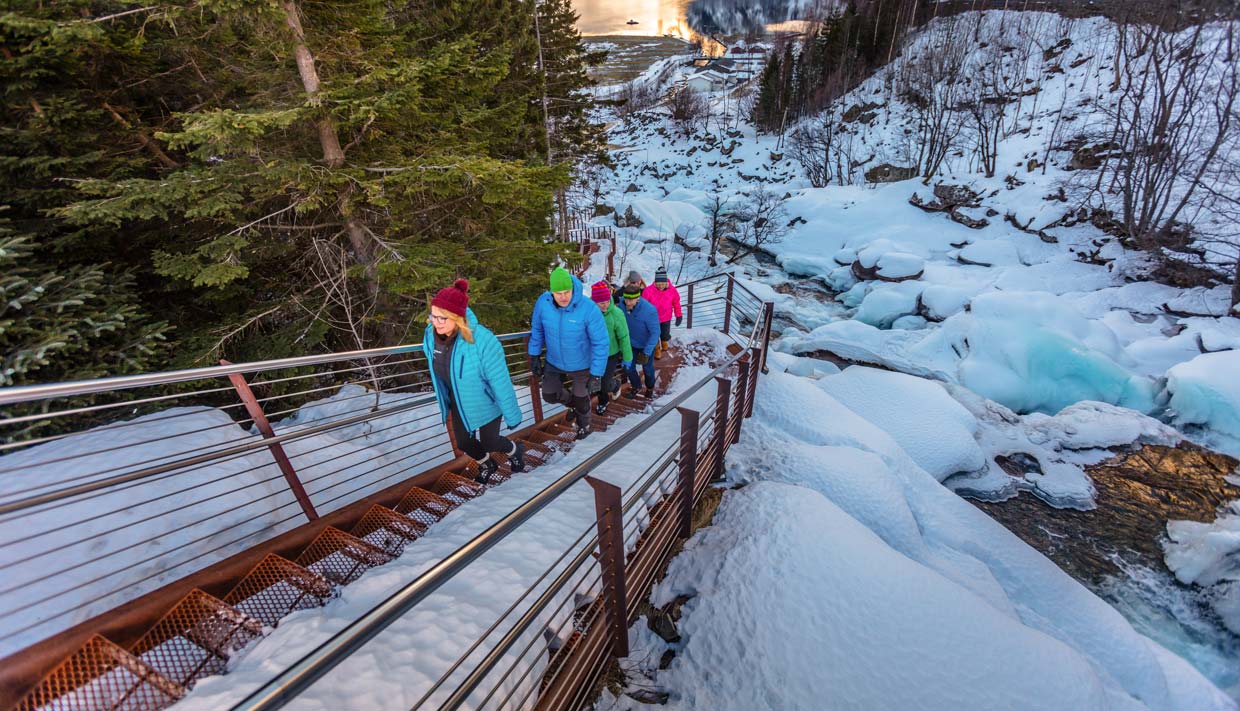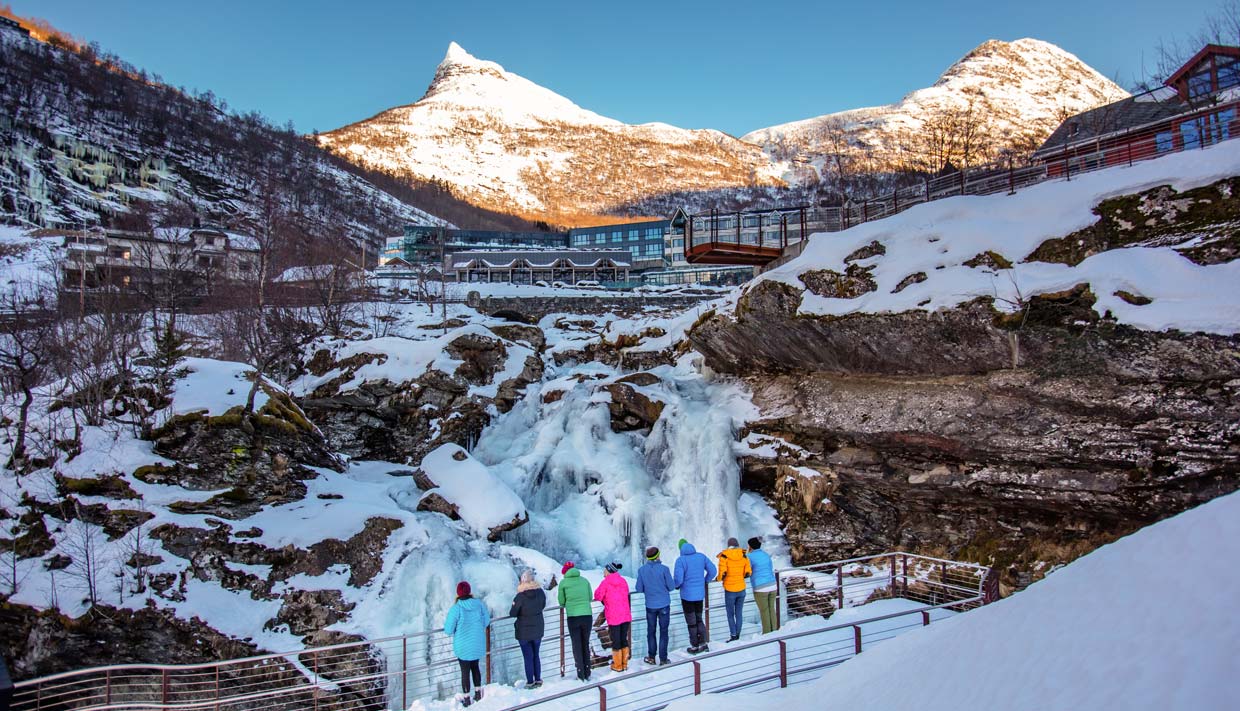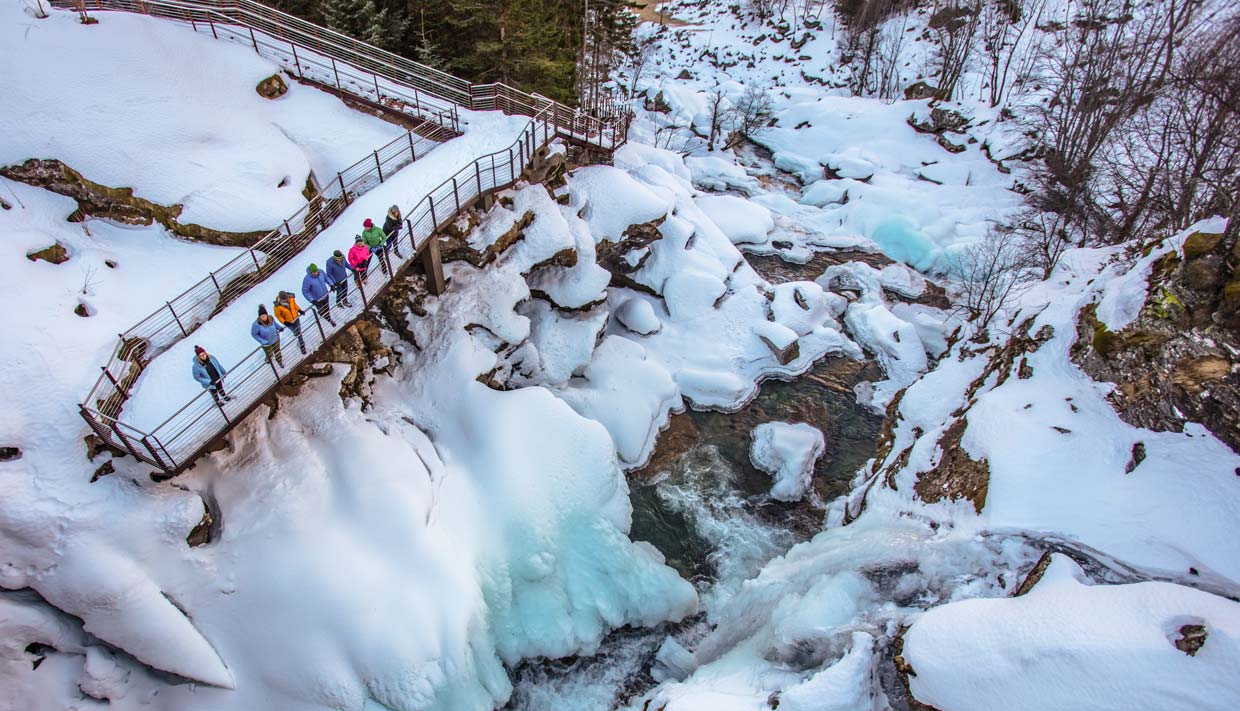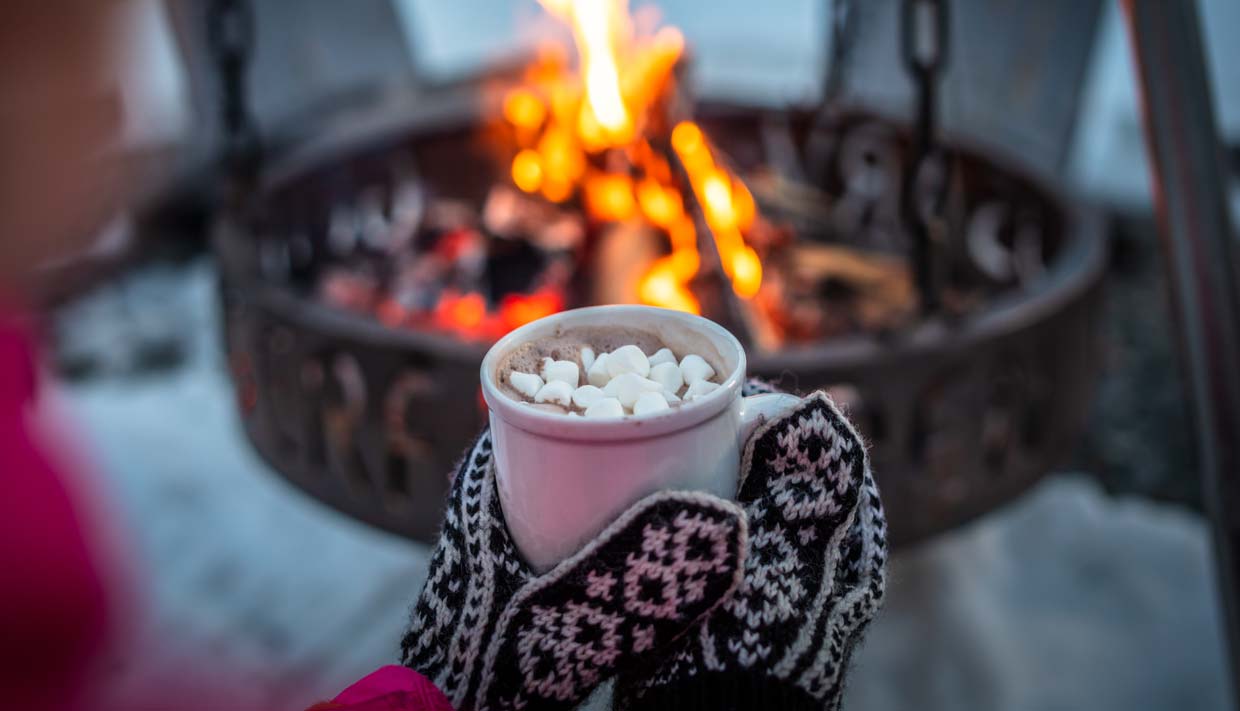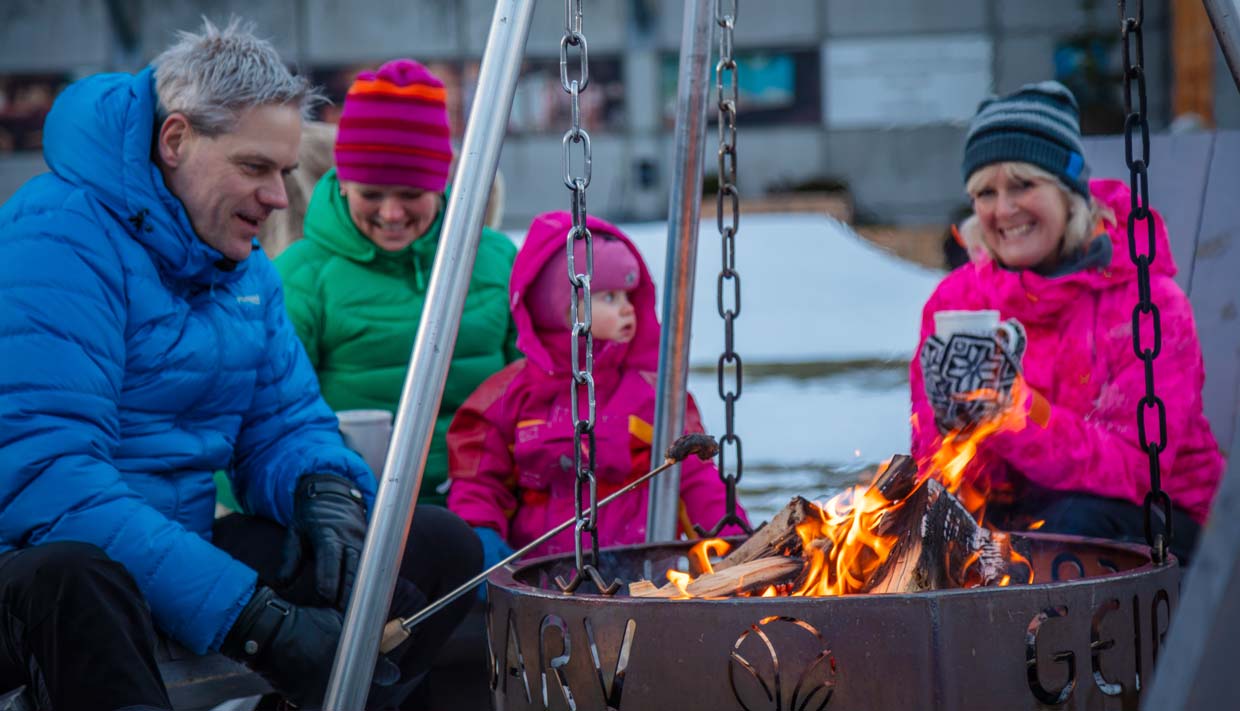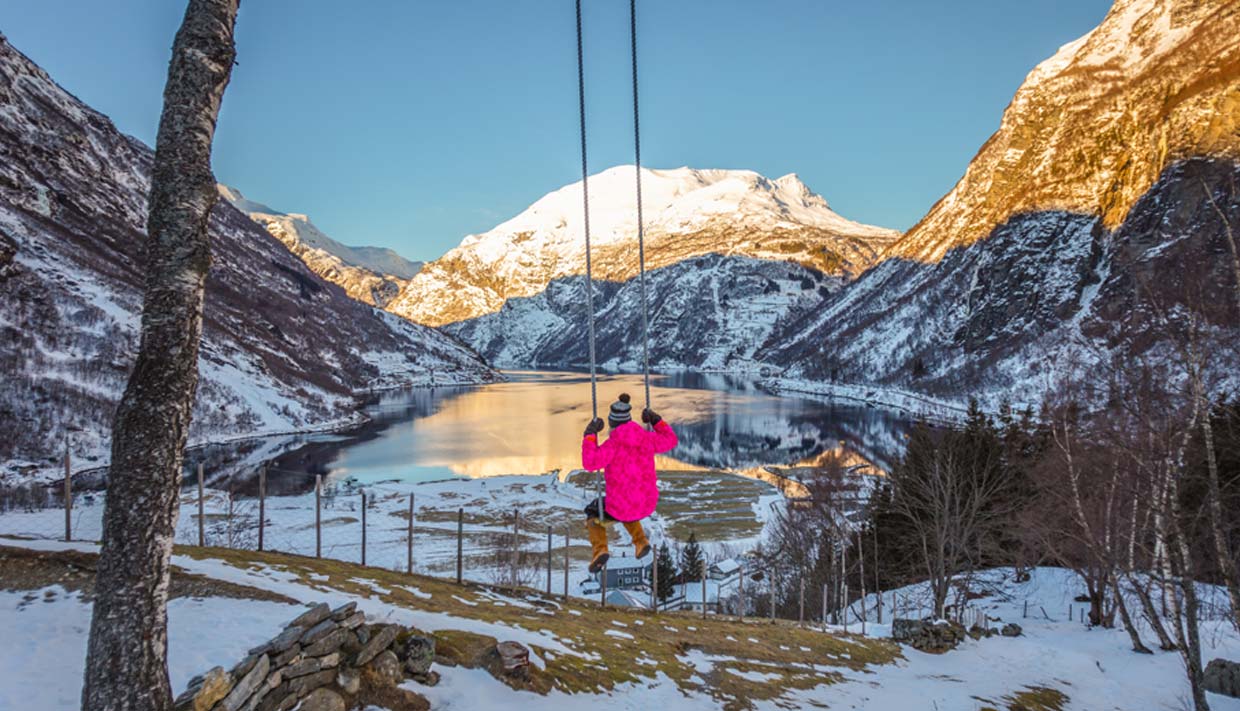 Fancy the spray from a waterfall? Water is pure life! Constantly in motion, strong, formative and full of energy, it has always attracted people.
Join a guided hike up the architectural Waterfall walk and get close to the powerful waterfall Storfossen. Enjoy amazing views of the famous Geirangerfjord, visit our local chokoladfactory and finish up with a visit to Norsk Fjordsenter (included).
This should be on your "Bucket List" during your stay in Geiranger.
#govikinggeiranger
#waterfallwalkgeiranger
Includes:
- UNESCO World Heritage Guide Service along the waterfall walk
- Entrance tickets to Norsk Fjordsenter
- visit chokolad factory
Duration: 2 hours
Max group size: 12
Minimum price: 3300 NOK (1-4 person)
price per person: 700 NOK