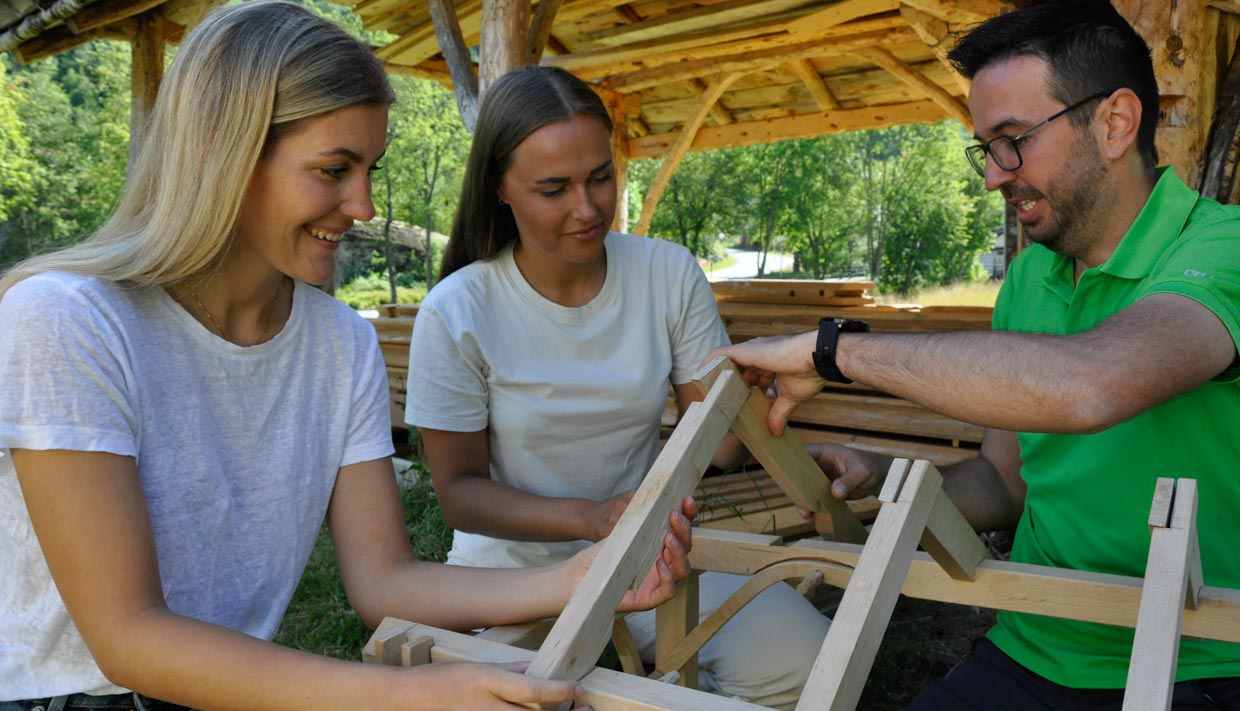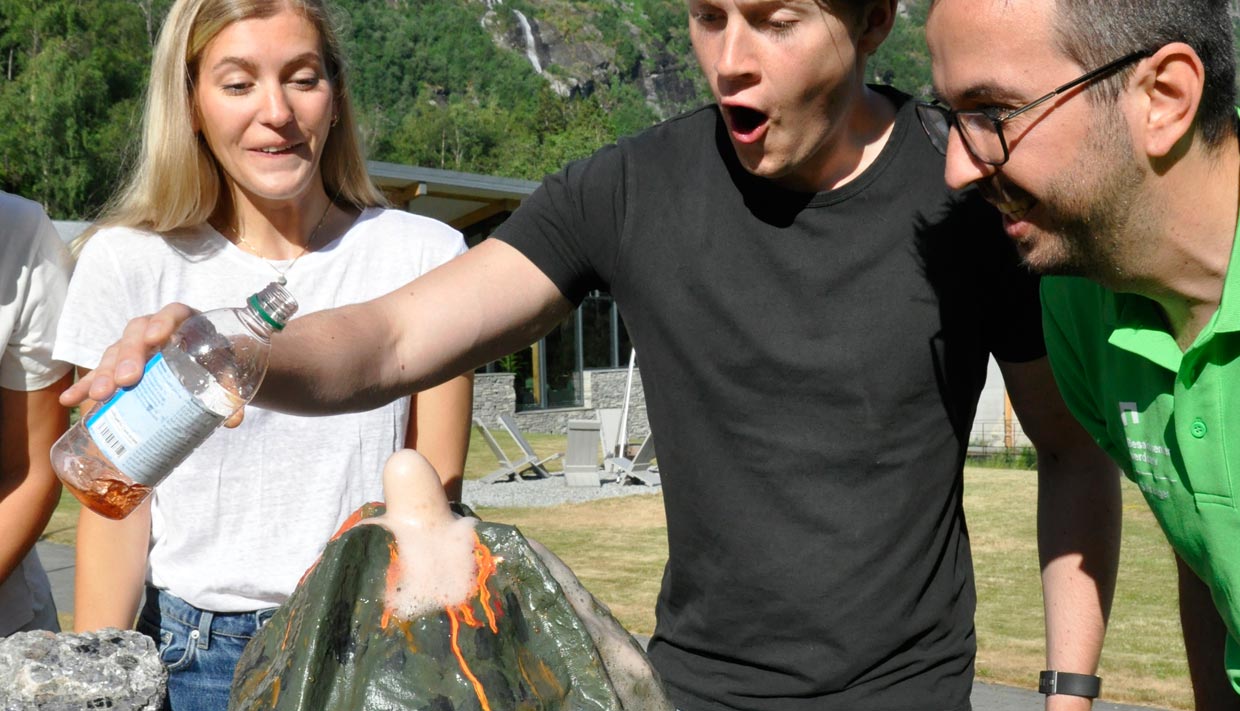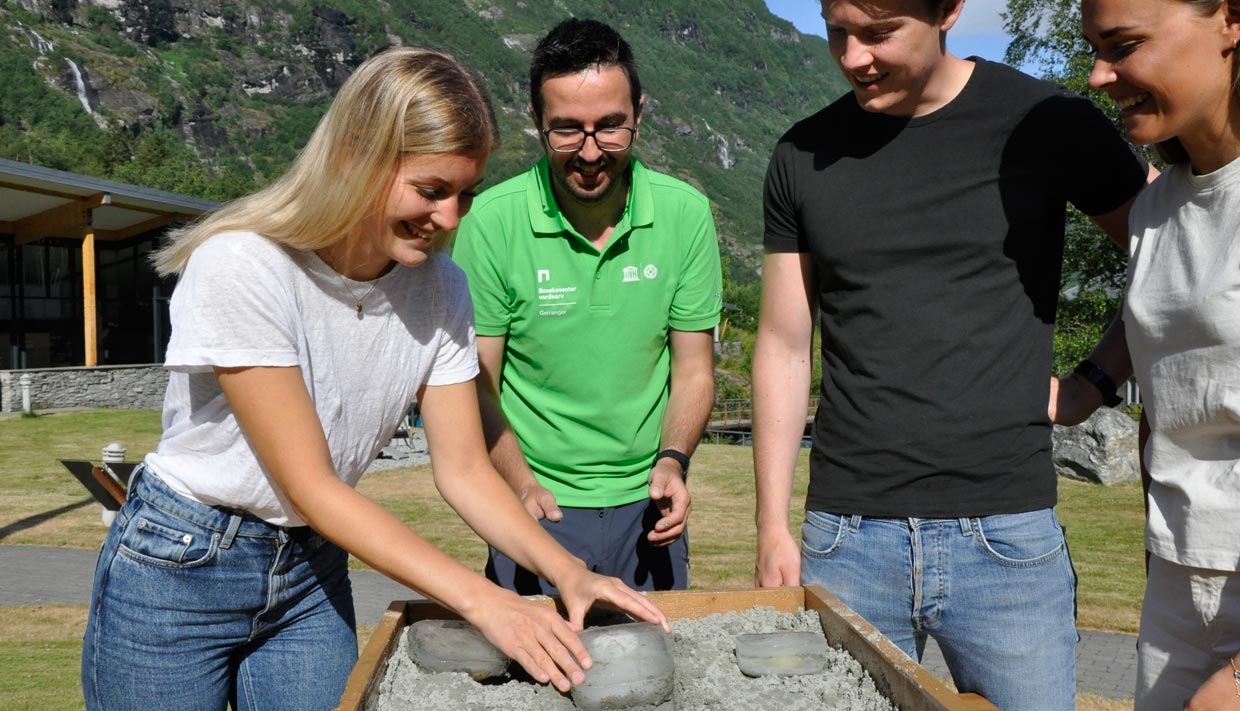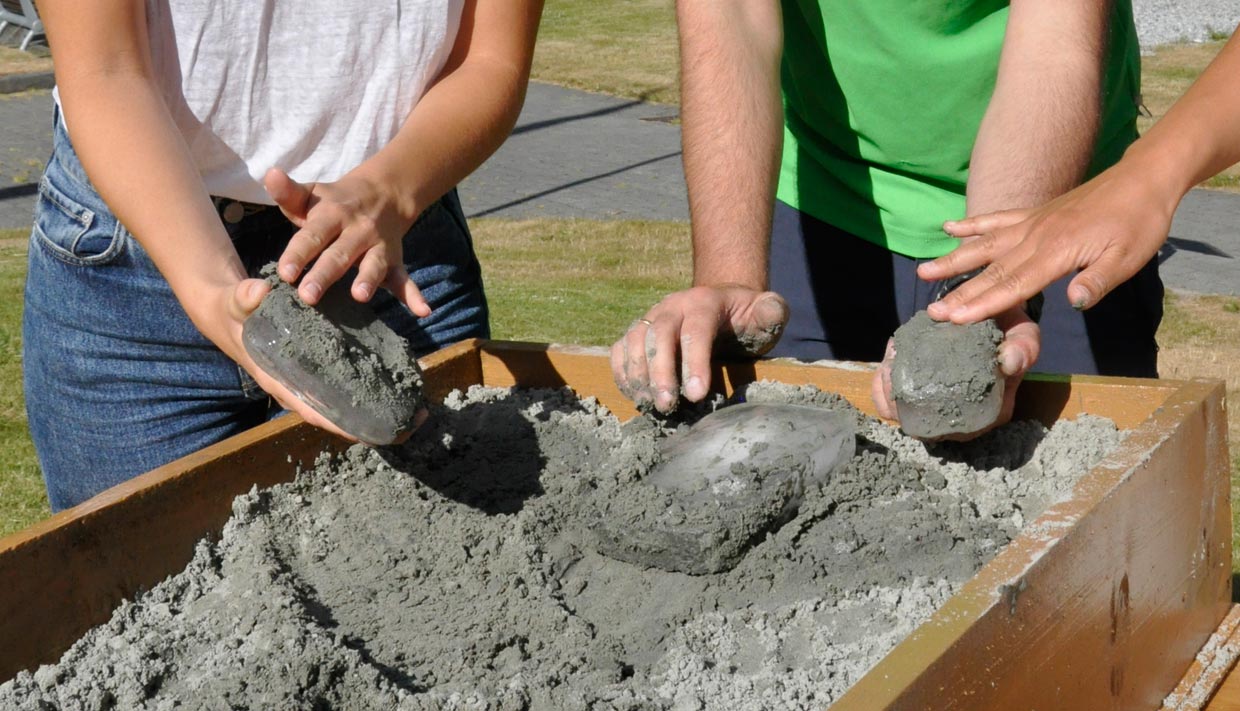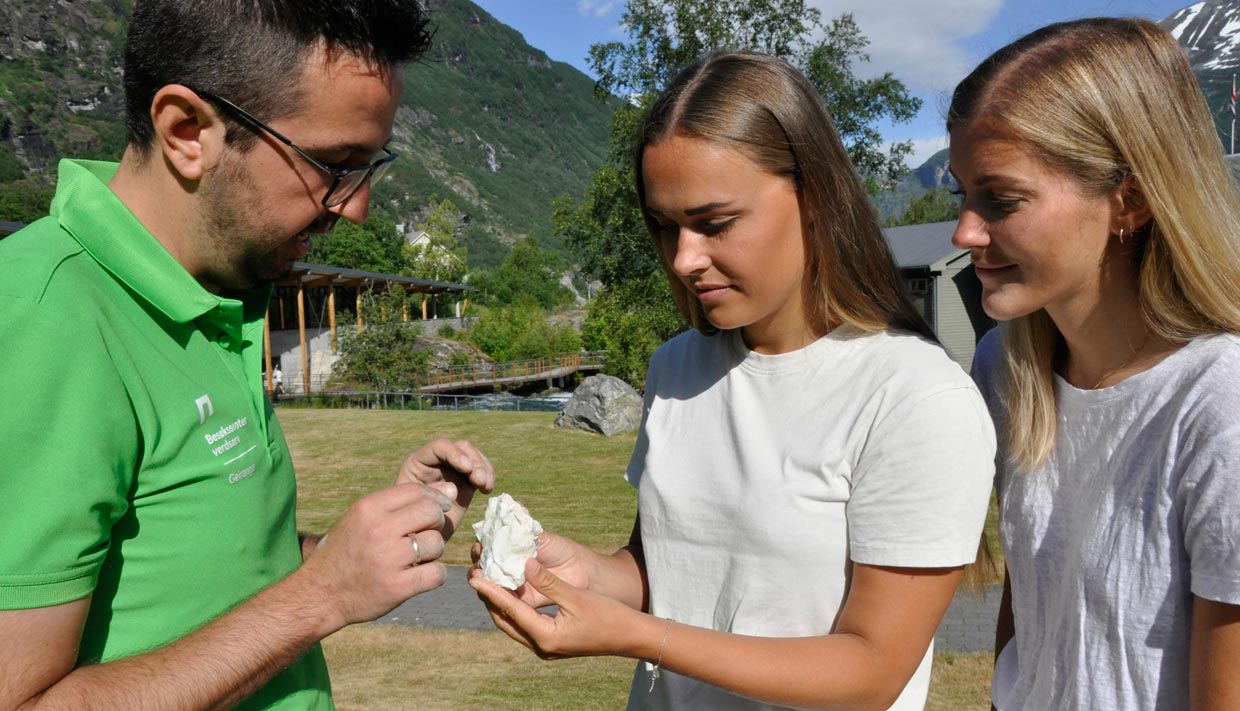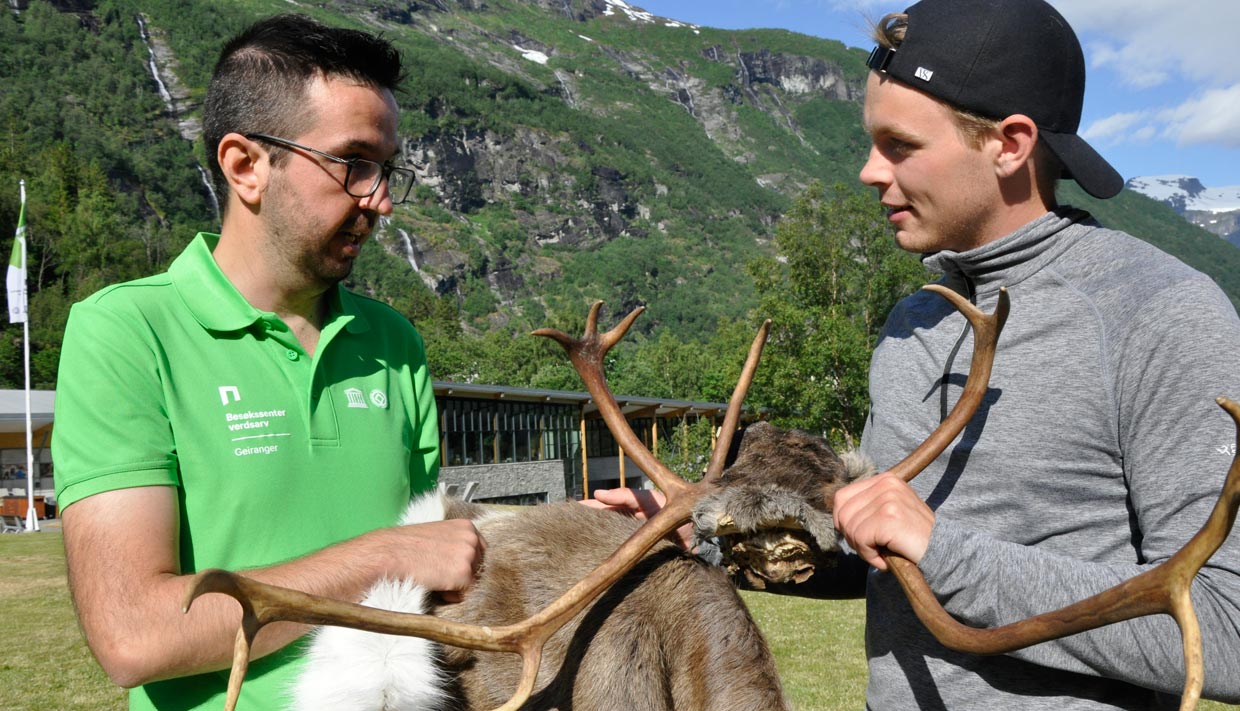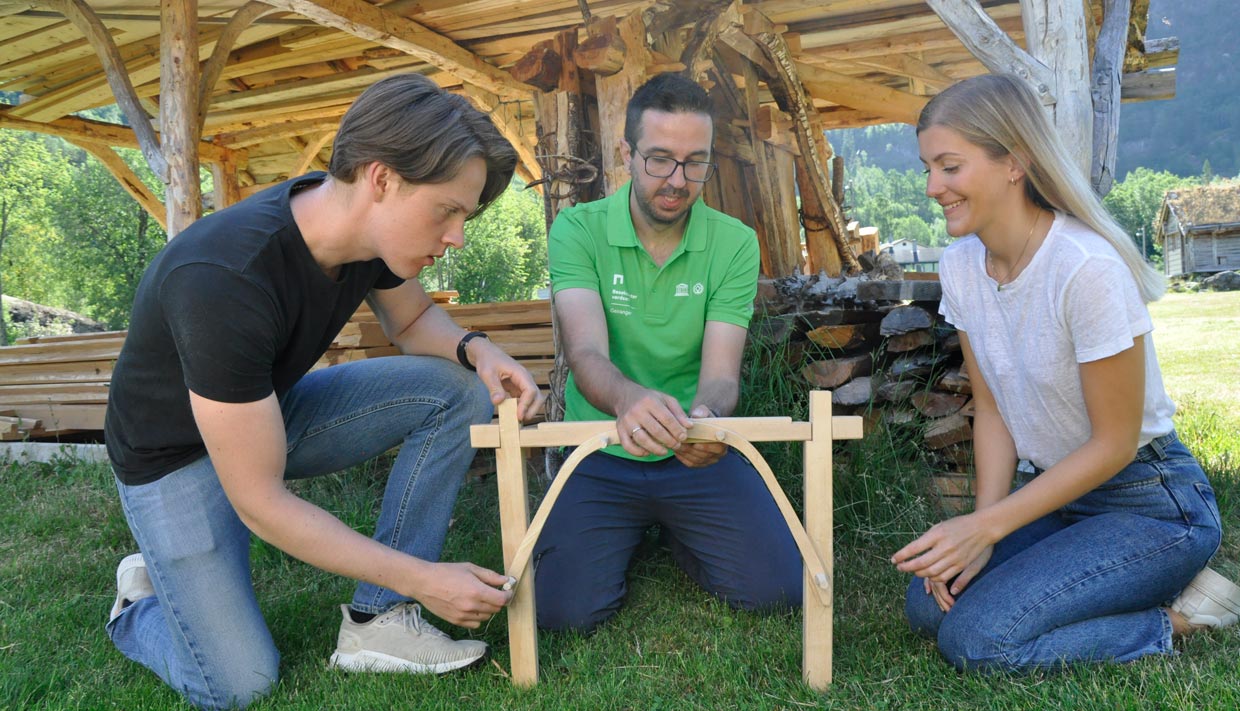 FJORD RANGERS PROGRAM
An exciting journey through time with our Fjord Ranger
Outdoors by the World Heritage Visitor Centre/Norsk Fjord Centre
Unlock the mysteries of the glaciers and see how the landscape was formed.
Learn about the rocks, minerals and volcanic eruption in the area.
Understand how the people have used the resources in the nature, and adapted to the rockslides, avalanches and other dangers.
Through the usage of analogue models, fun experiments and activities suiting our guests, our Fjord Ranger will take you on an exciting journey through time.
Look forward to an hour with surprises, laughter, learning and activities.