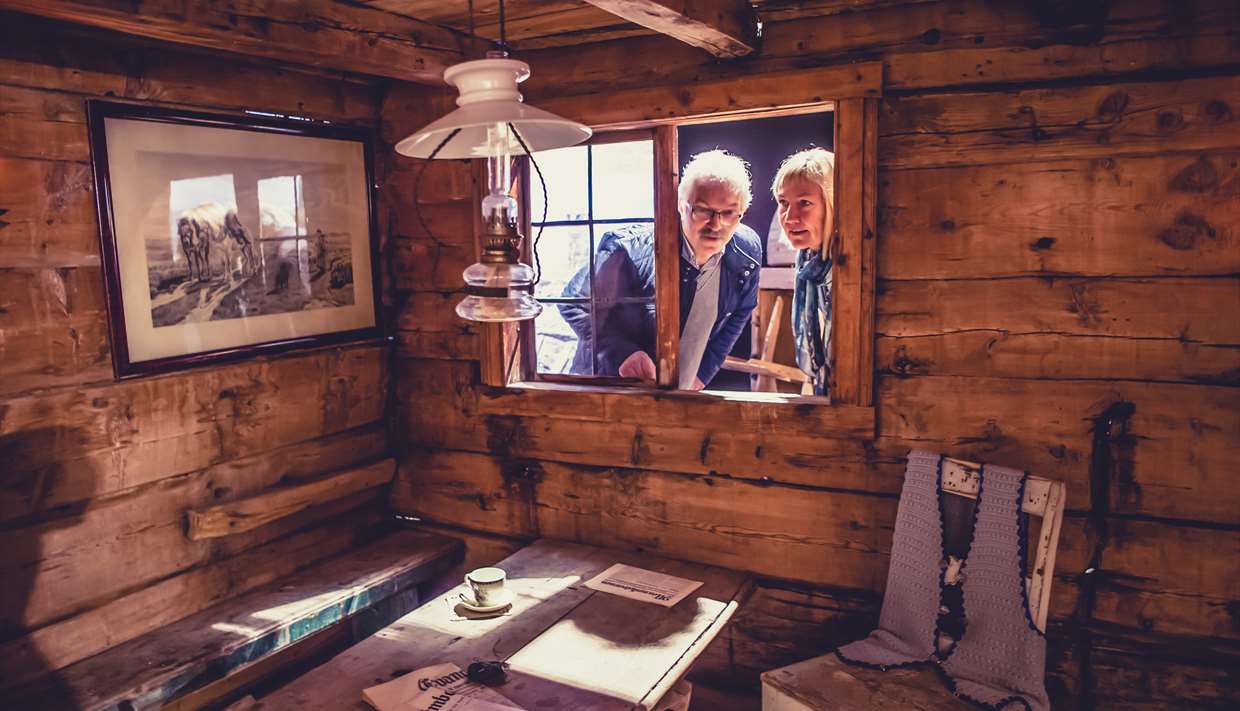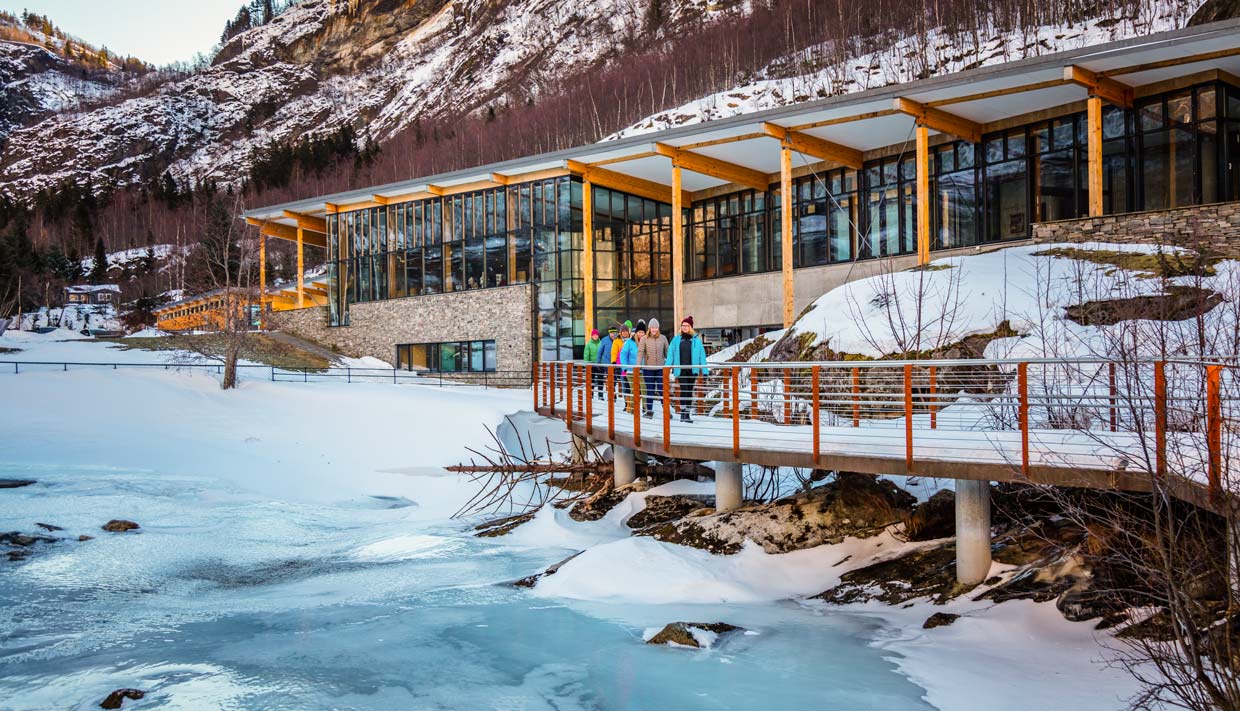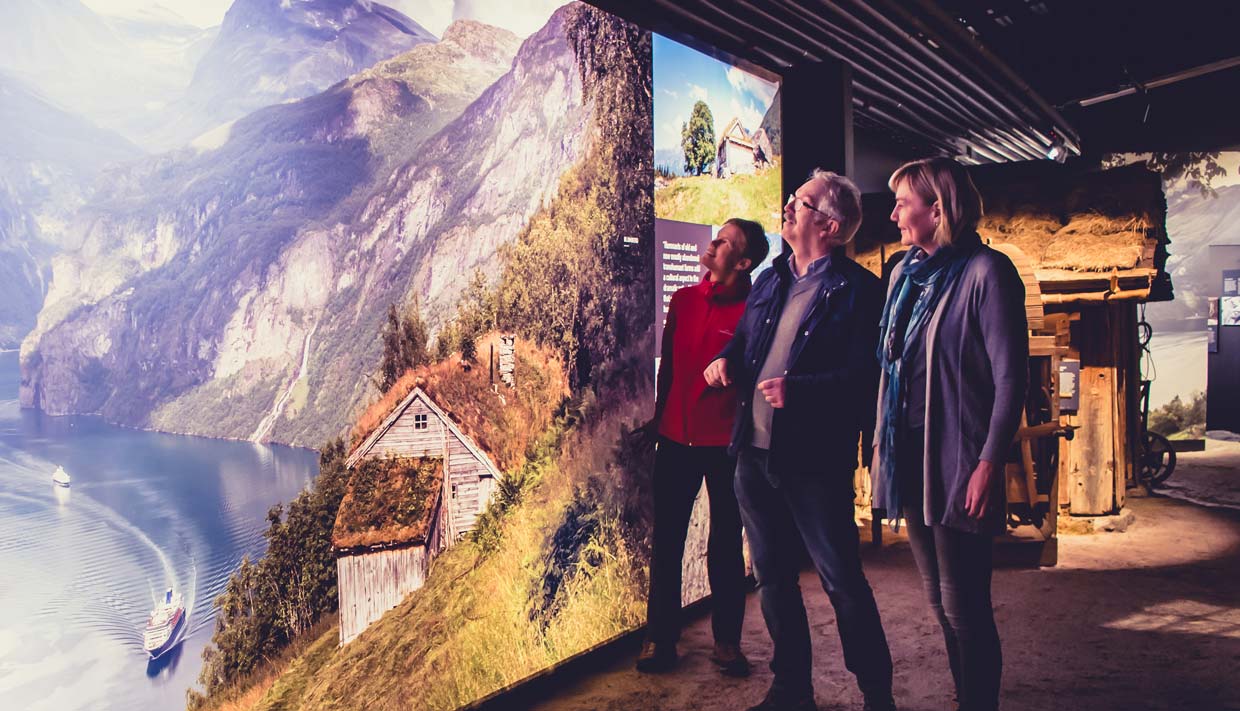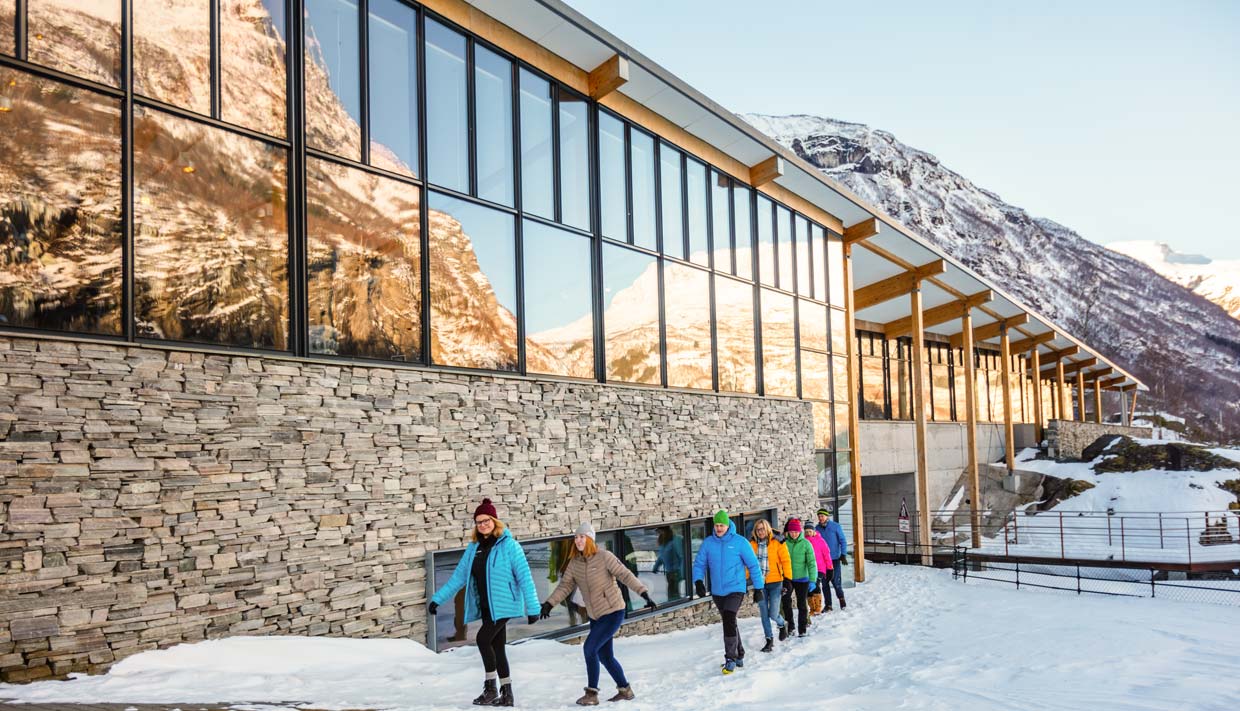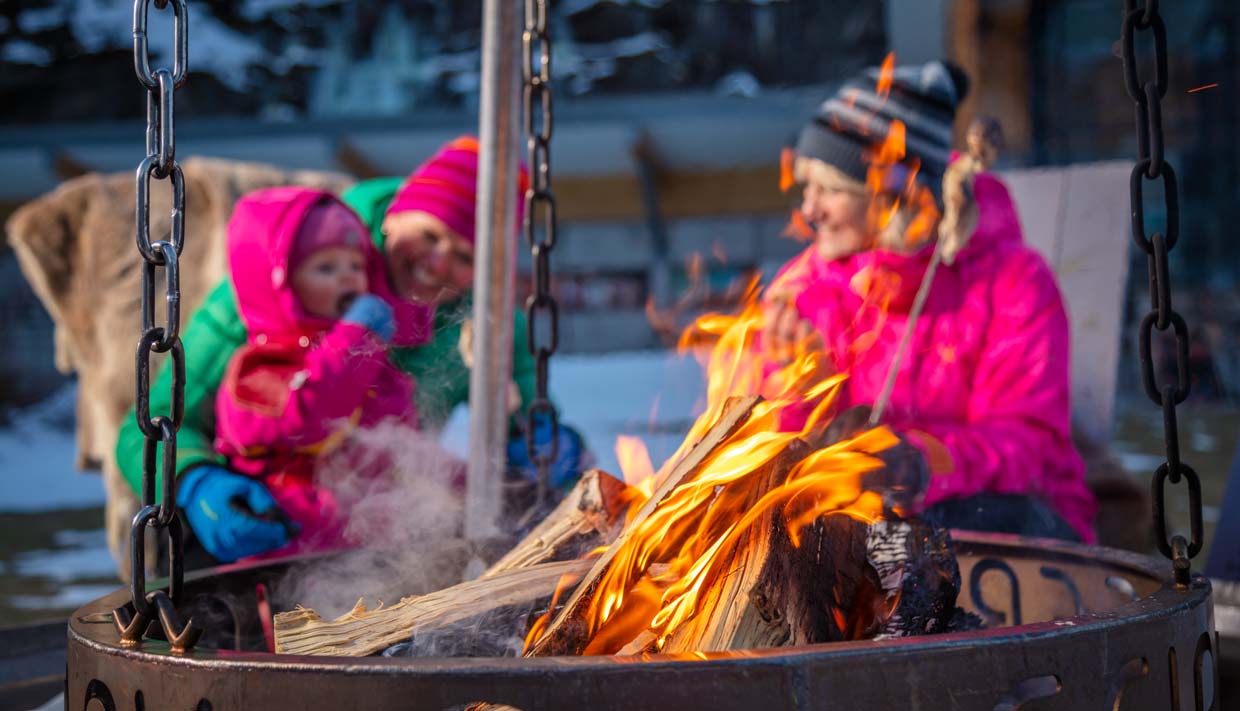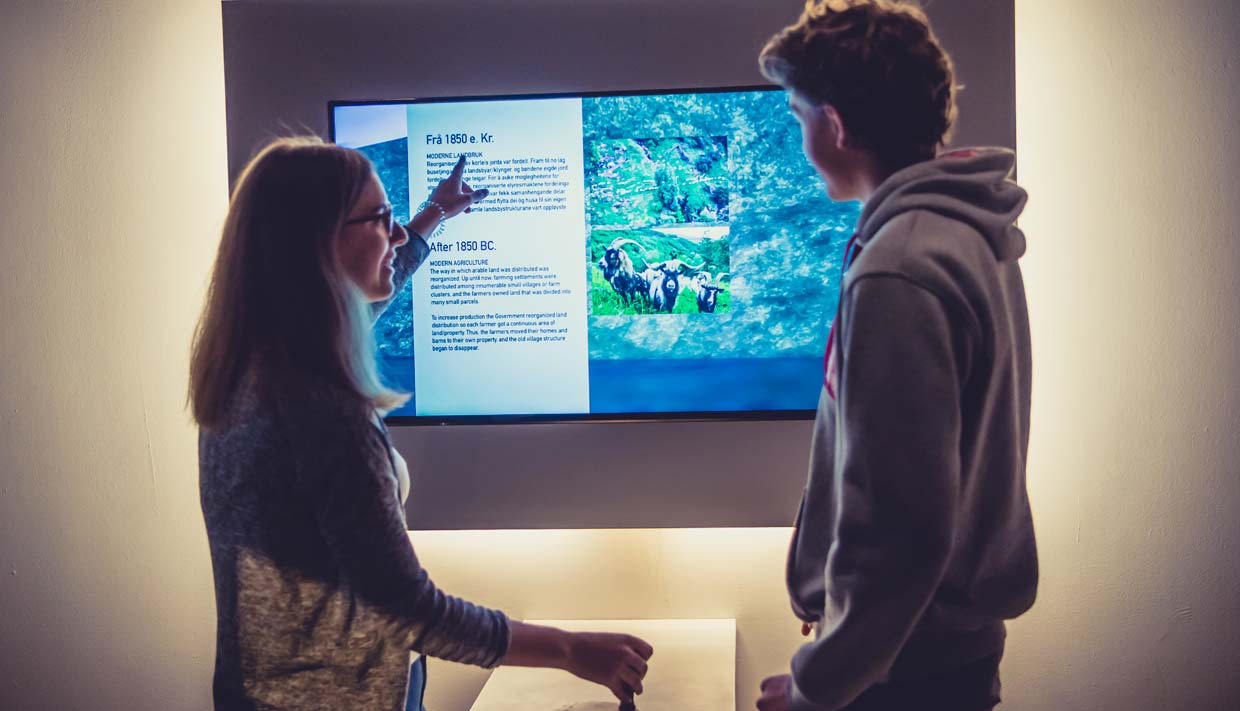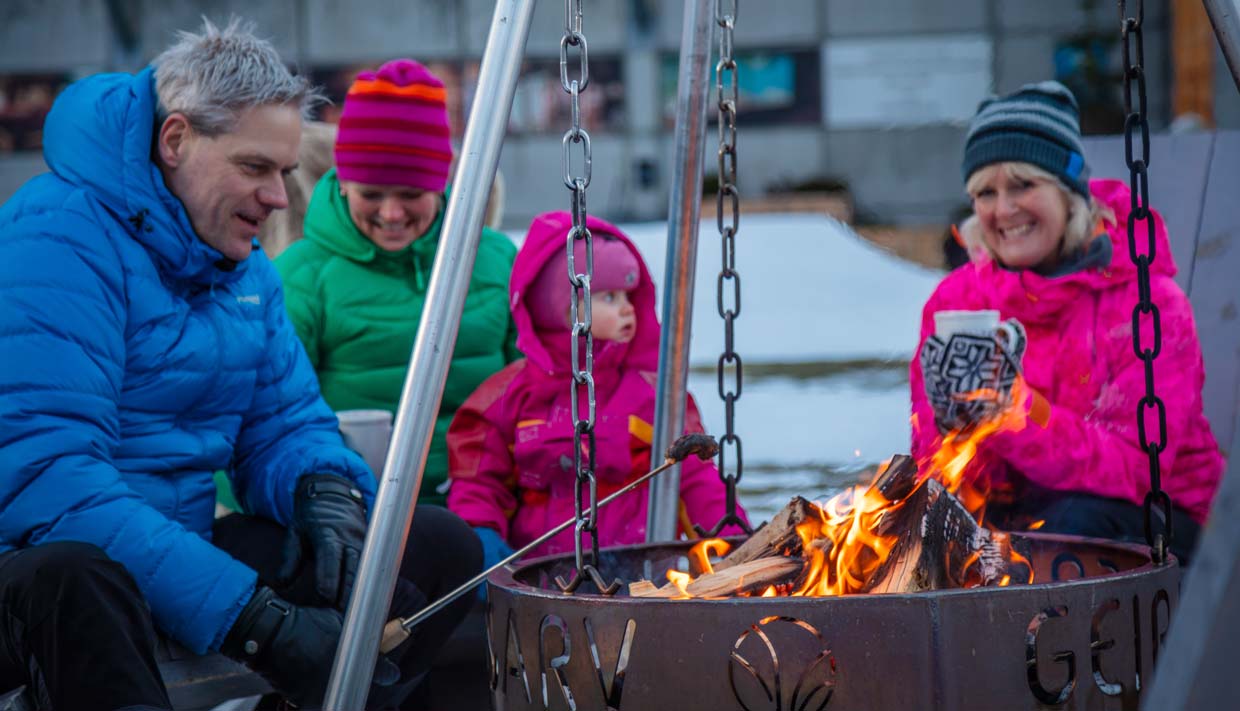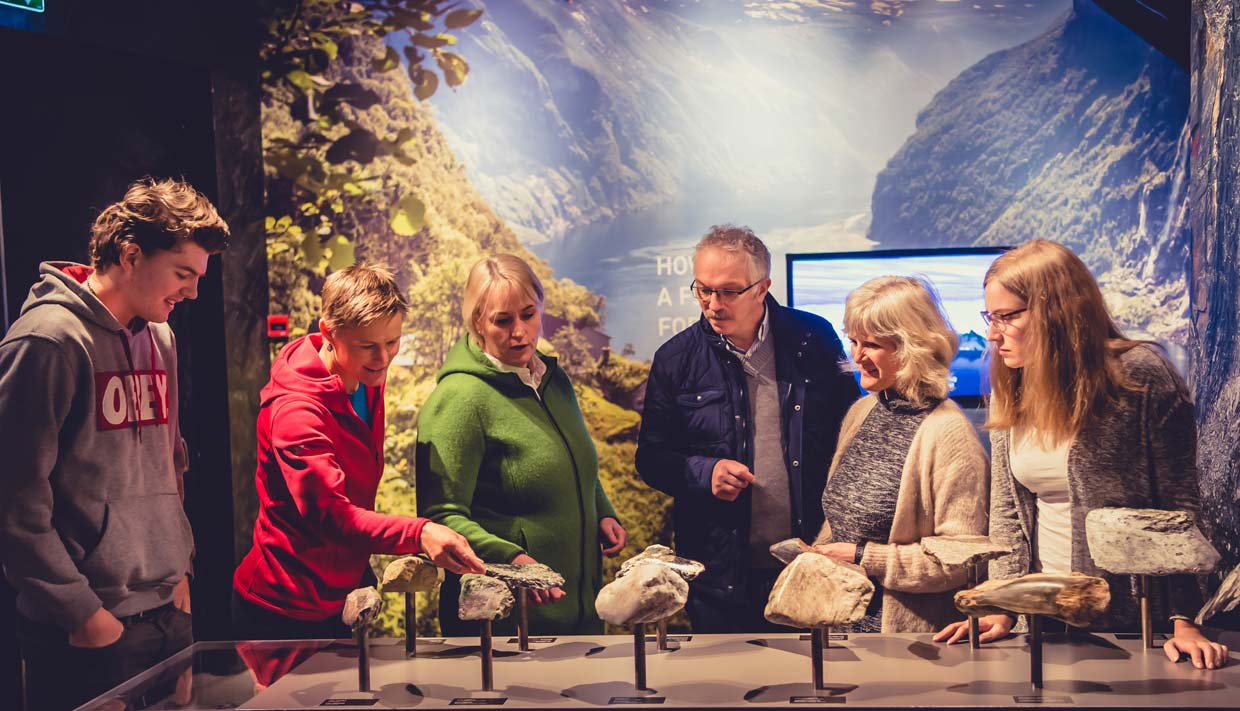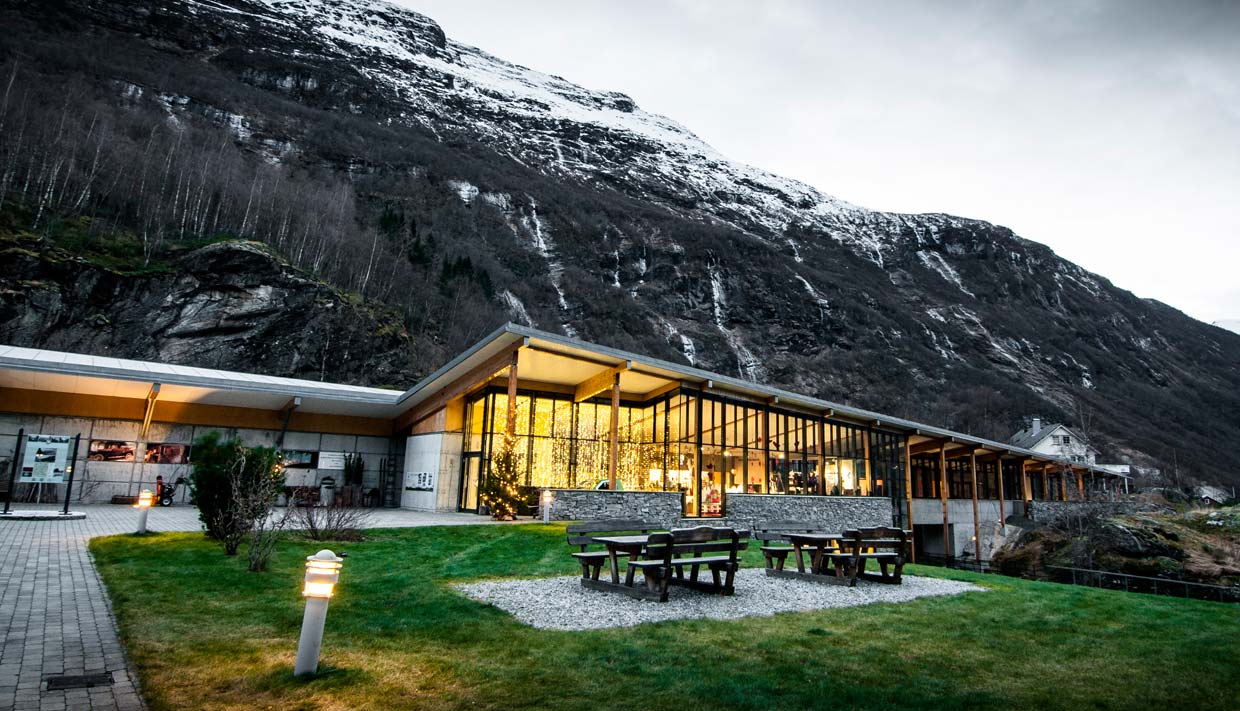 The Norwegian Fjord Centre is the visitor and education hub for the West Norwegian Fjords – Geirangerfjord World Heritage Site. The exhibitions showcase the exciting and unique fjord landscape that was granted World Heritage status by UNESCO in 2005.
Our exhibitions and interactive stations give you an opportunity to learn about the geological processes that formed the fjord landscape, and to see what the landscape looks like today. You will also learn about the area's biological diversity and how animals and plants have adapted to the various habitats. The visitor centre incorporates a dedicated children's exhibition and activity room.
Our charming café serves excellent light meals and the shop prides itself on selling sustainable Norwegian products.
Norwegian Fjordcenter - an experience for all ages
Practical information:
Open 10:00 - 16:00 daily (low season), Open 09:00 - 19:00 daily (may - October)
Language: Norwegian / English
Prices: Adults 16+ years NOK 145 Children (5-15 years) NOK 75
Includes: Entrance Visitor Center World Heritage / Norwegian Fjord Center. Book about Gaute Gneis (only for children). Free wifi.
Duration / time period: We recommend that you set aside more than 1 hour to experience everything at the center. All year round, every day.
Meeting place: Visitor Center World Heritage / Norskfjordsenter
Available facilities: Exhibitions, Cinema with screening, Toilet, Café, Shop, Outdoor area with playground, parking, Toilet facilities
Difficulty: Easy / for everyone.
Possibility of package solutions / group solutions: Yes, on request