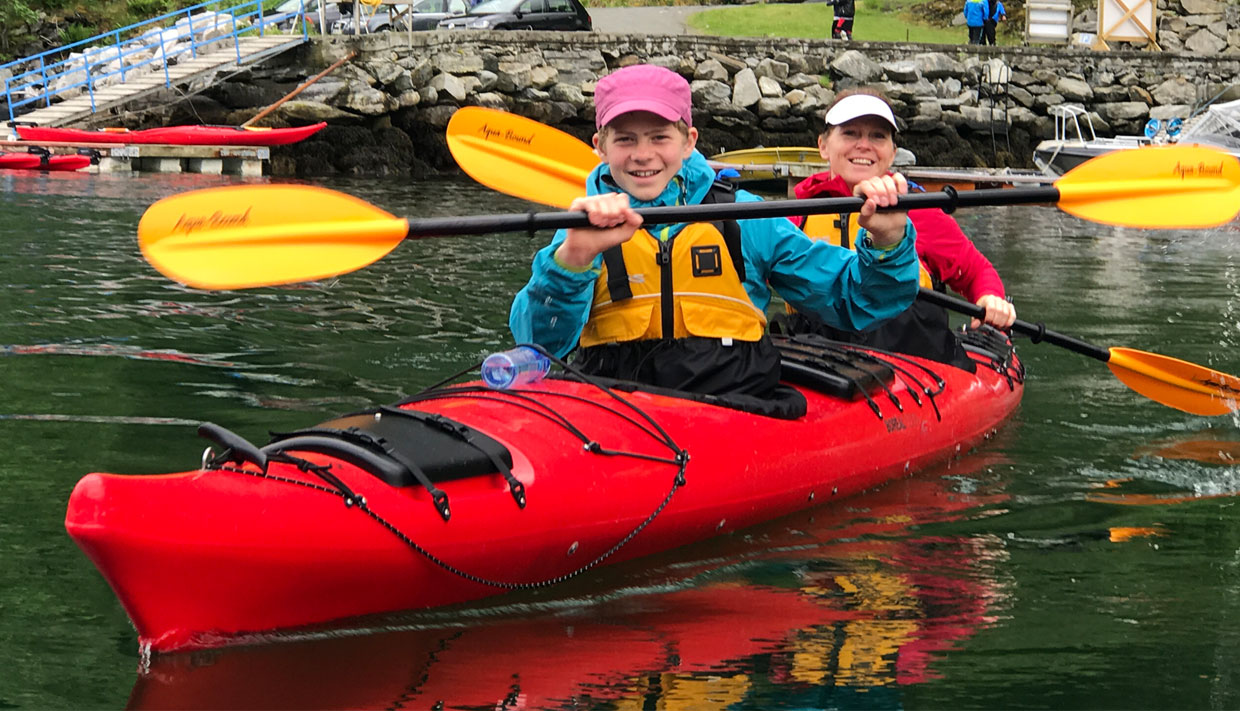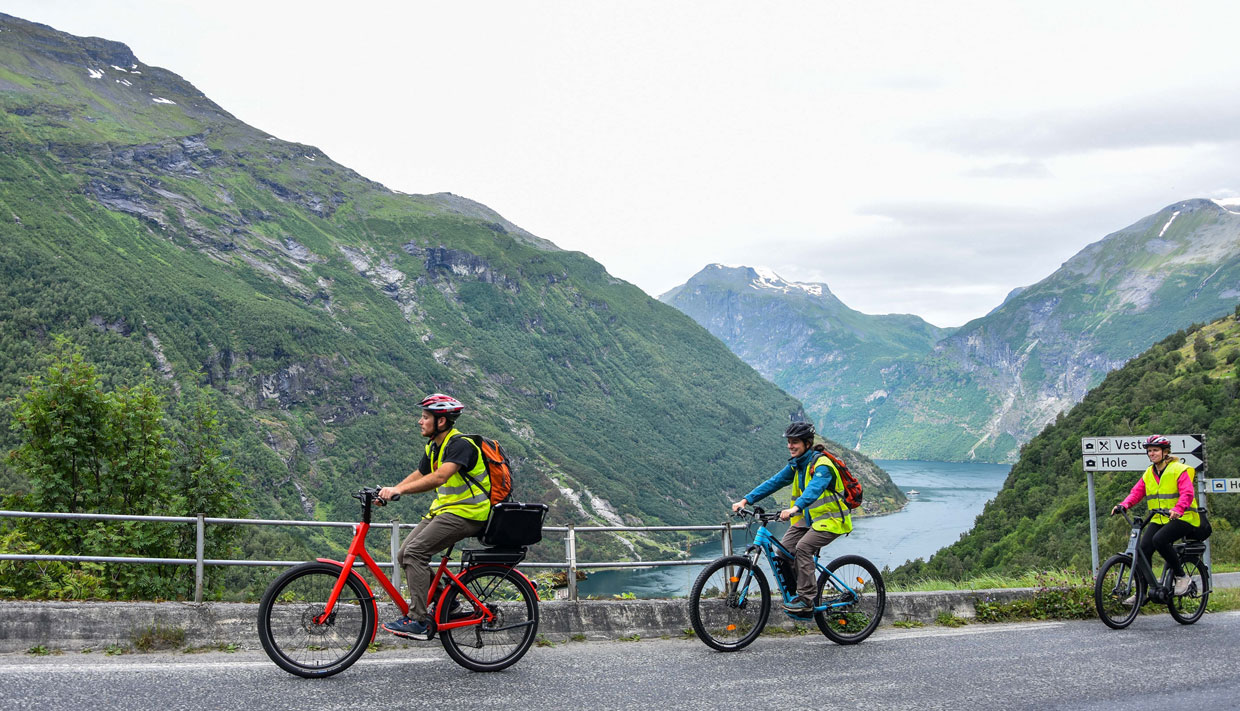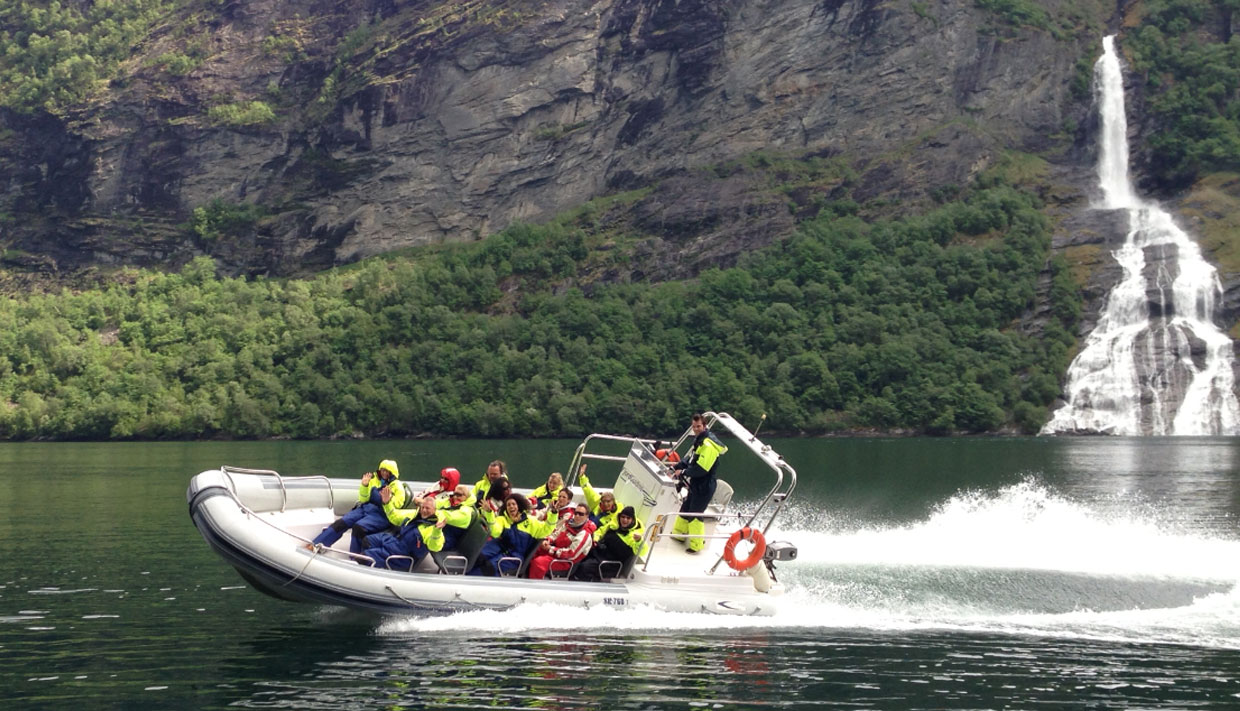 Are you still searching for the perfect gift? Order a gift card with us now and make that special someone very happy!
Buy the perfect gift! A gift that will be remembered! The giftcard is valid for 1 year.

We have 5 products/activities for you to choose from and each is redeemable before 1st December 2022.
Once you have paid for your package, you will receive the gift card via email. When the recipient has decided on what date and time they would like to participate, all they need to do is email us the details with the 6 digit reference number unique to their gift card and we will do the rest.
(1) Fjordcruise Ålesund – Geiranger – Ålesund
Do you know someone who remembers growing up along Storfjorden, when the fjord was the main highway to and from Ålesund? Someone who wants to relive those happy memories and take that old but very familiar journey? Or someone that wants to show their children and grandchildren what life was like living by the fjord where they grew up? Well this fjord cruise tells the story of days gone by!
If taking a trip down memory lane is not quite your thing but you would like to give a loved one the experience of a life-time, then this is also the gift for you. Our guests can relax onboard the brand-new catamaran MS Geirangerfjord II (with great indoor and outdoor viewing spaces) as they take in the beauty and magnificence of Western Norway's landscape.
Join us in Geiranger for the day or longer if desired, perhaps a weekend at HOTEL UNION could be of interest to you too? Geiranger Fjordservice recommends leaving your car in Ålesund (Sjøholt or Stranda) and take this enjoyable and comfortable journey into the fjords.
Welcome on board.
(2) Fjordsightseeing Geirangerfjord 90 min
(3) Guided Kajakk tur
(4) Ebike utleie
(5) Rib boat safari:
A personal guided tour for 1 hour where you literally can taste the wonderful waterfalls! 495,- NOK Tours every day during summer. Perfect activity for the whole family.