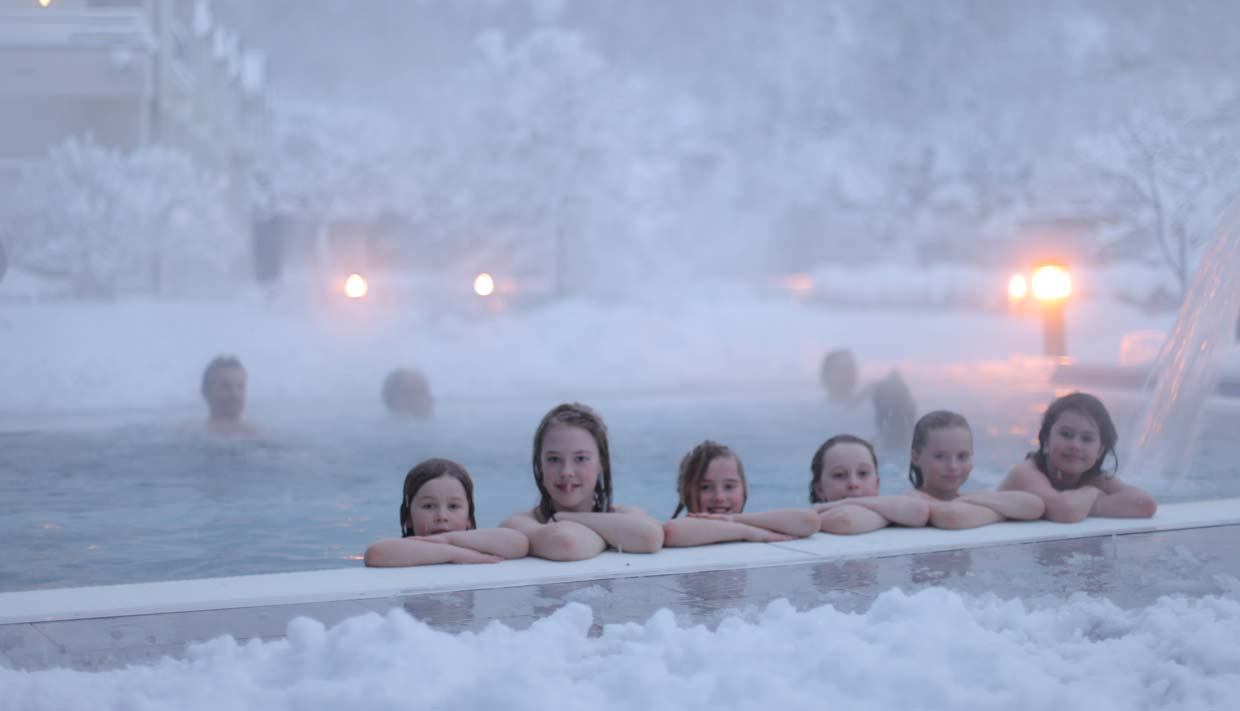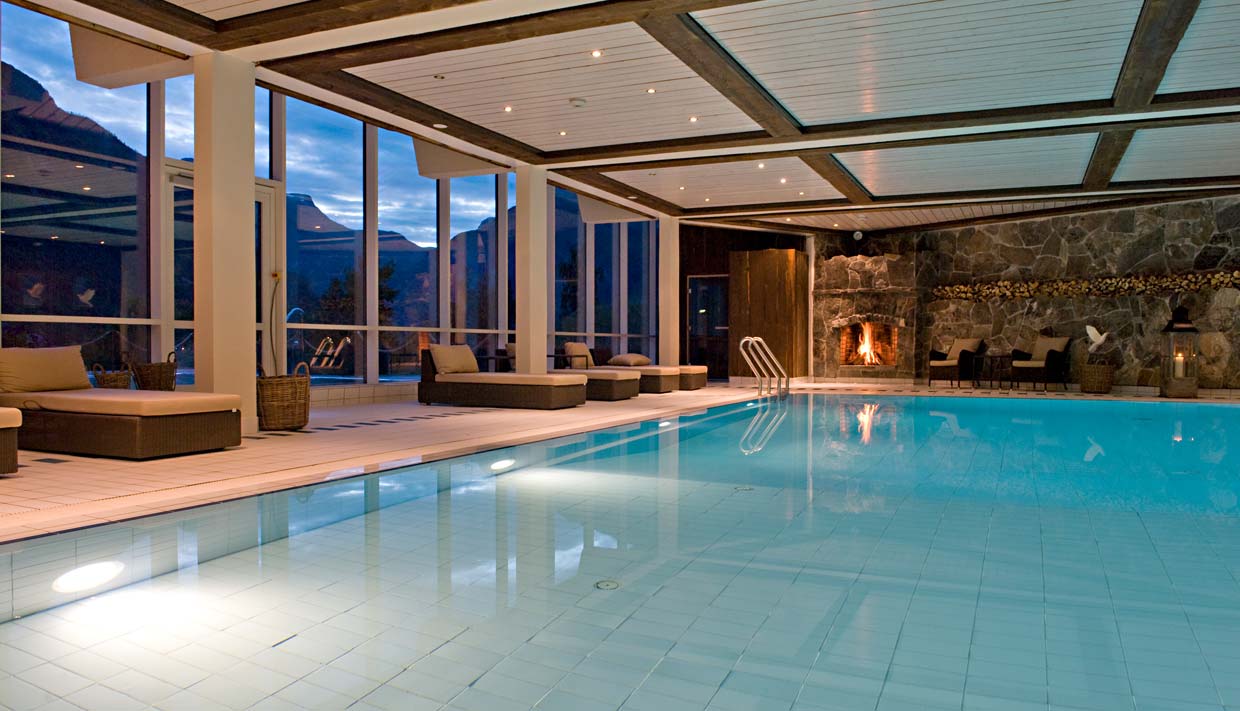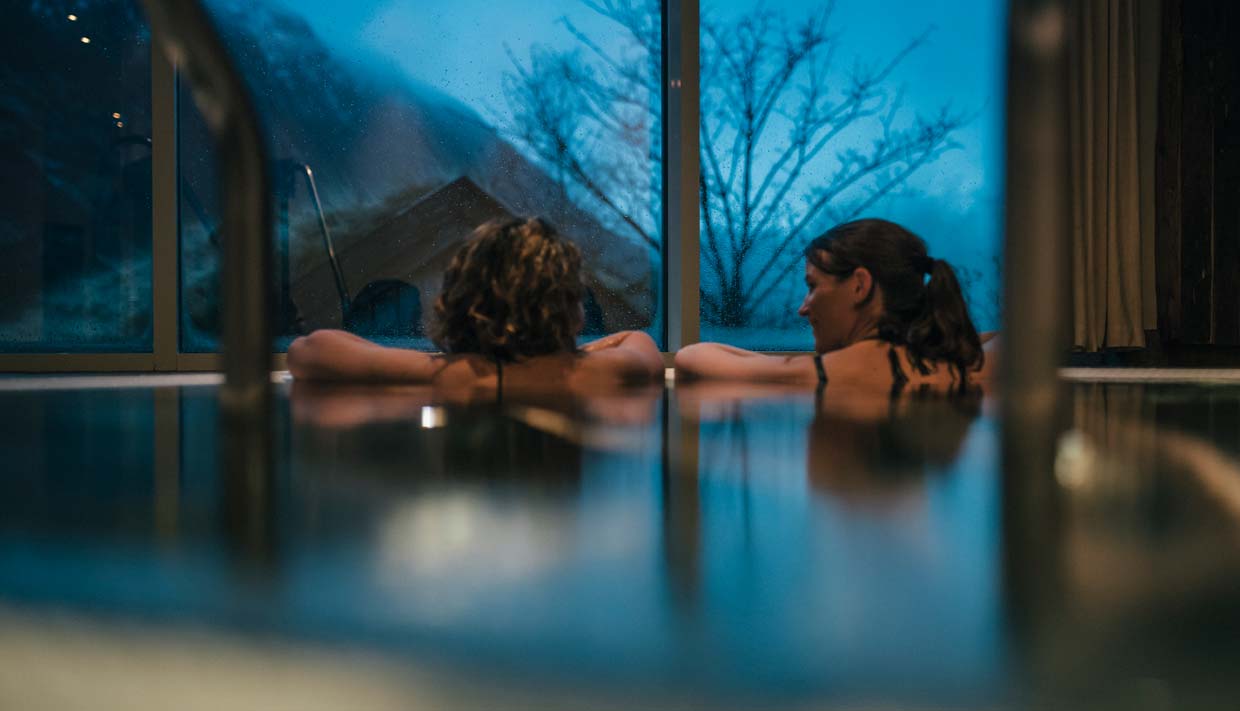 In need of a well-deserved break from everyday life?
Hear and feel the crackling warm fireplace and enjoy a sense of well-being and tranquillity at Hotel Union Spa.
Spoil yourself with a special spa treatment or enjoy the foot bath, a sauna ritual, aromatic showers, a Japanese hot tub or a refreshing swim in the pool in a 1500 m² area of pure bliss.
Suggestions:
- Union Spa treatments
- Union Day Spa
- Union Bath
- Union Fitness or yoga
Spa breakfast, coffee/tea and fruits can be ordered