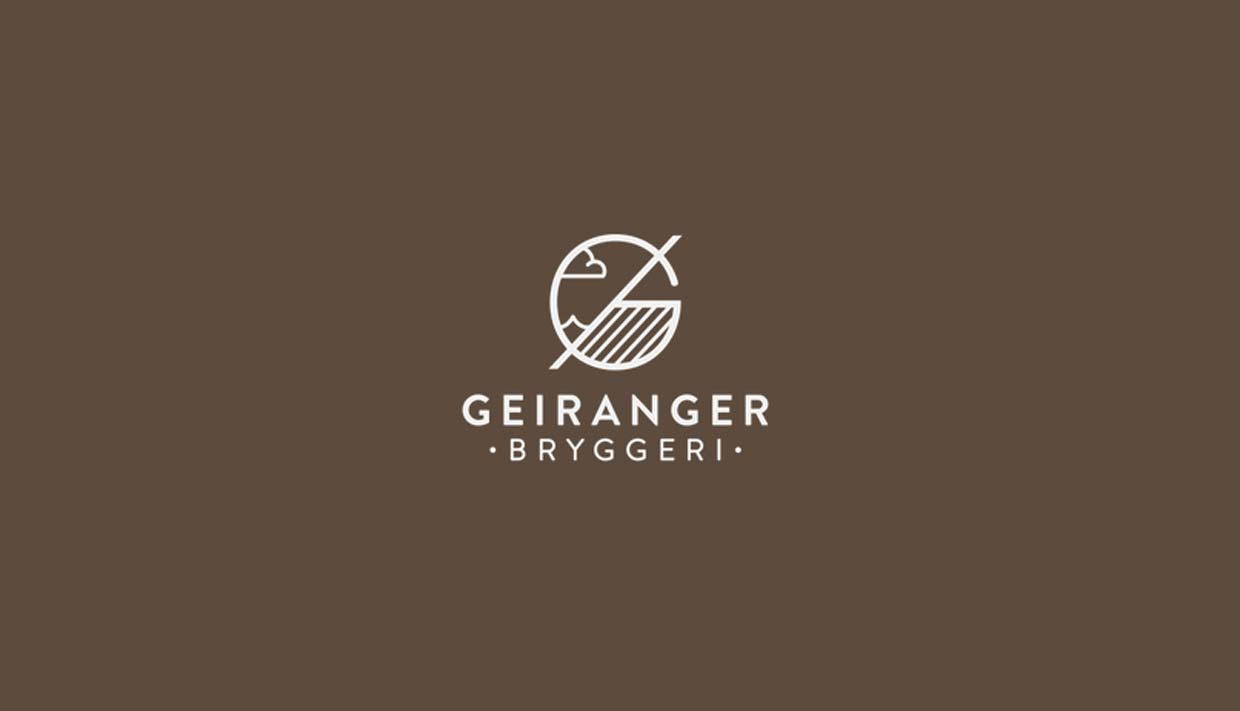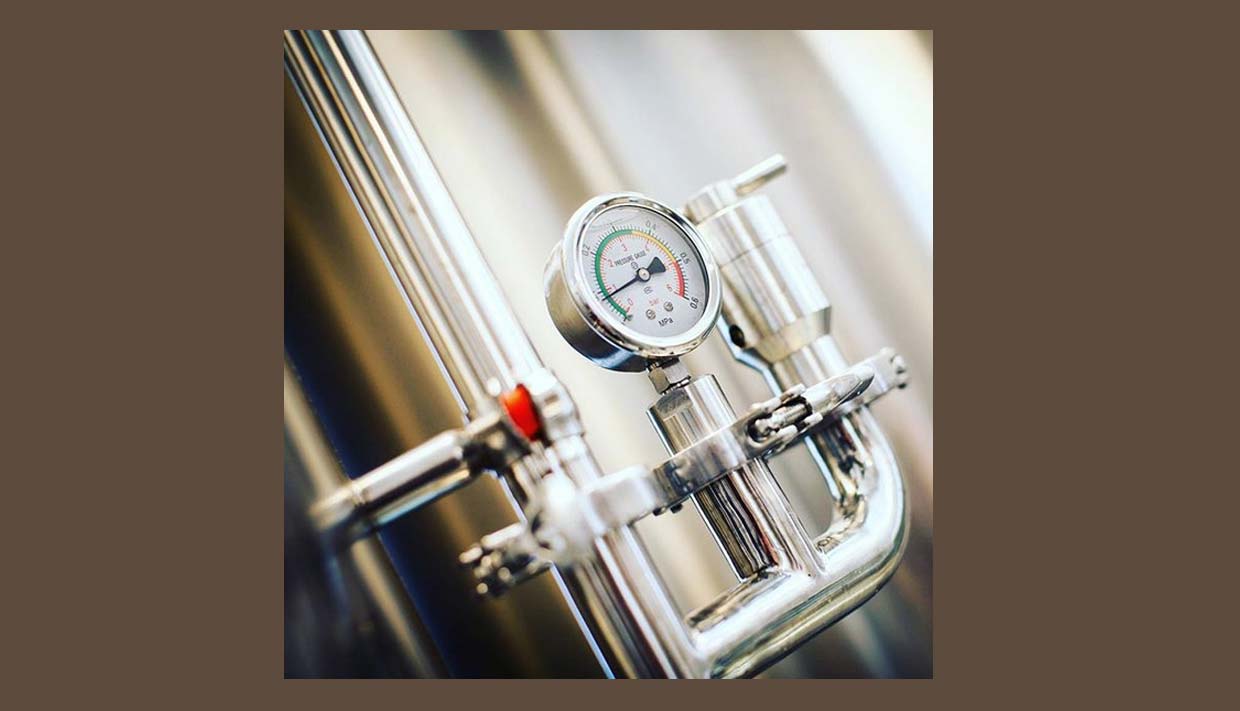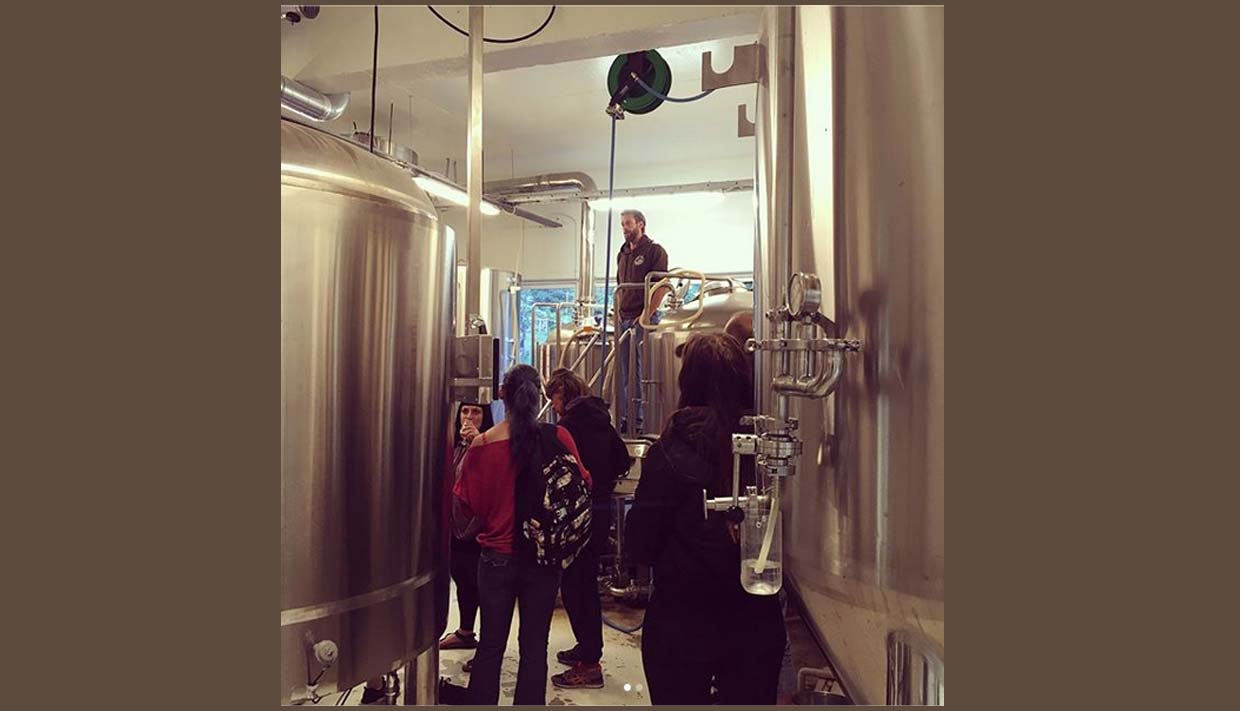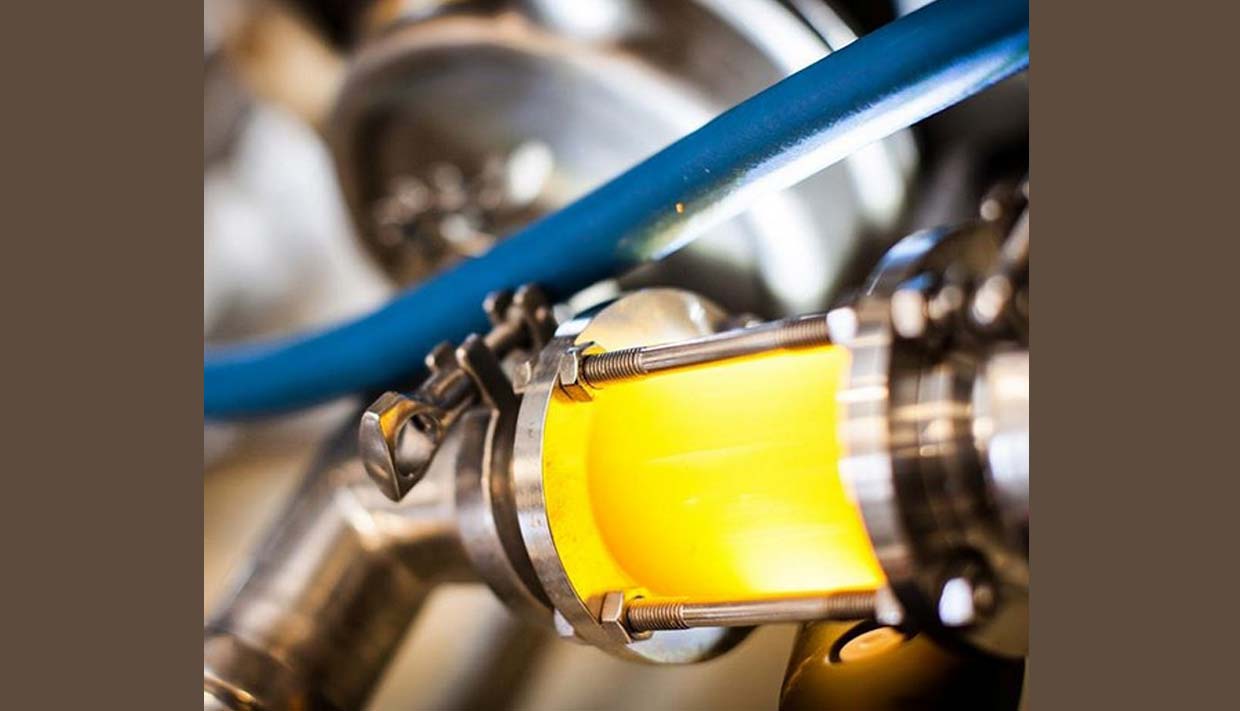 Edorado for beer lovers
The Brewery traditions in the fjords of Norway have always been strong. Mostly, beer was brewed twice a year – a strong beer for Christmas and a lighter for the haymaking season in summer.
Want to learn about the beer making, hear the stories and maybe even have a taste?
Book a guided trip at Geiranger Bryggeri and finish up with an exclusive beer tasting.