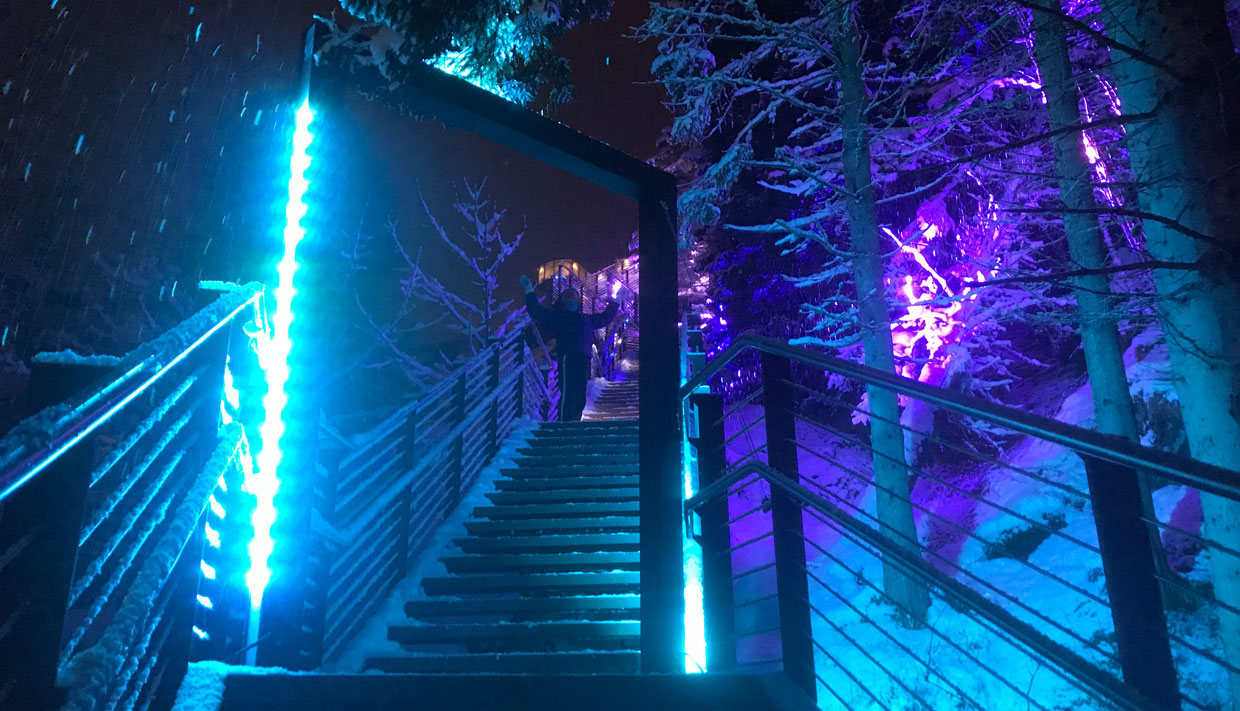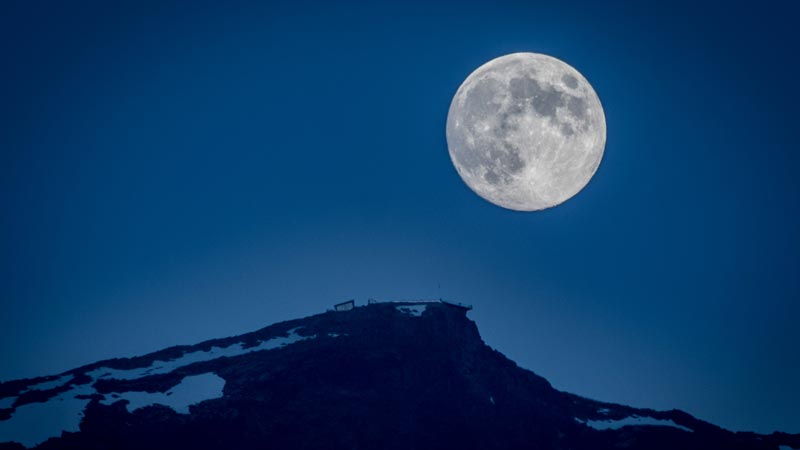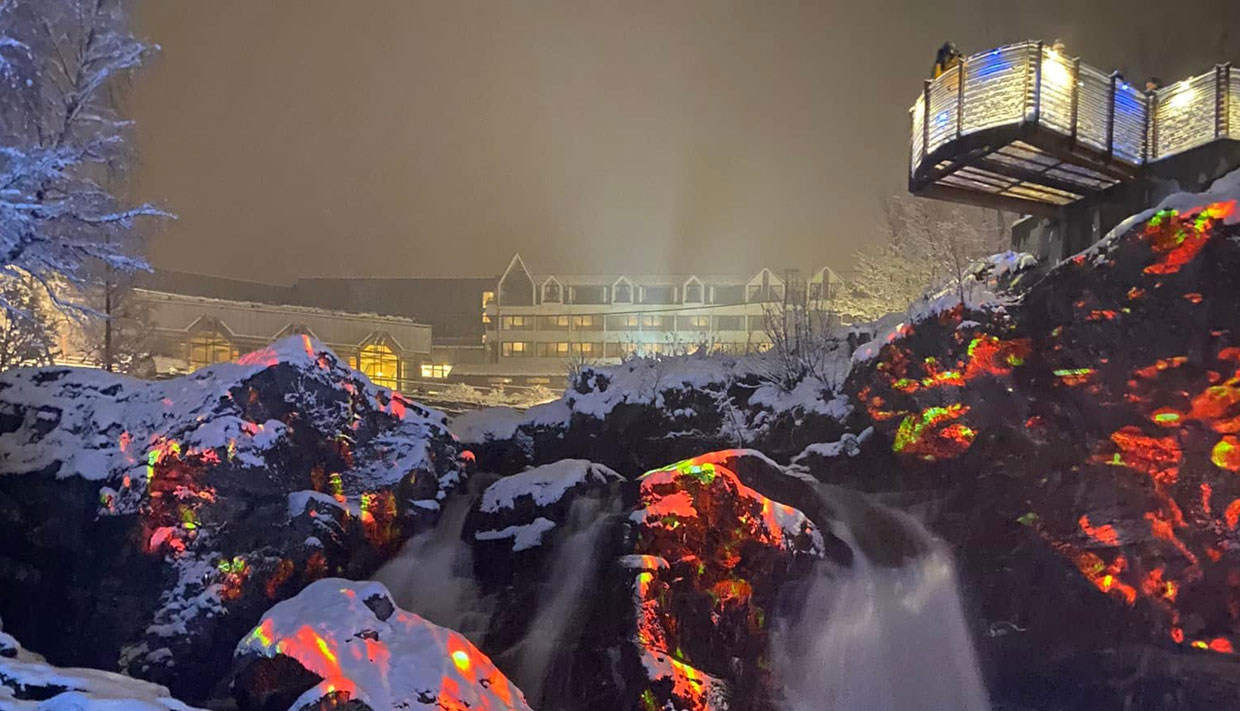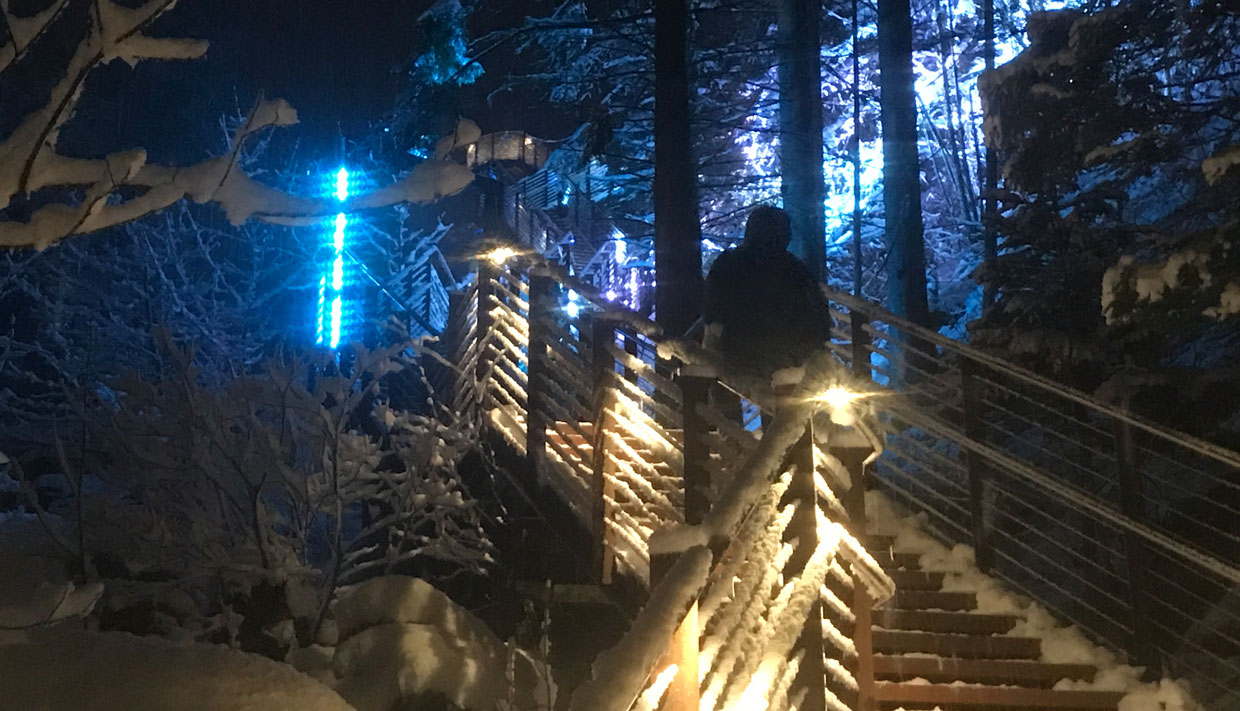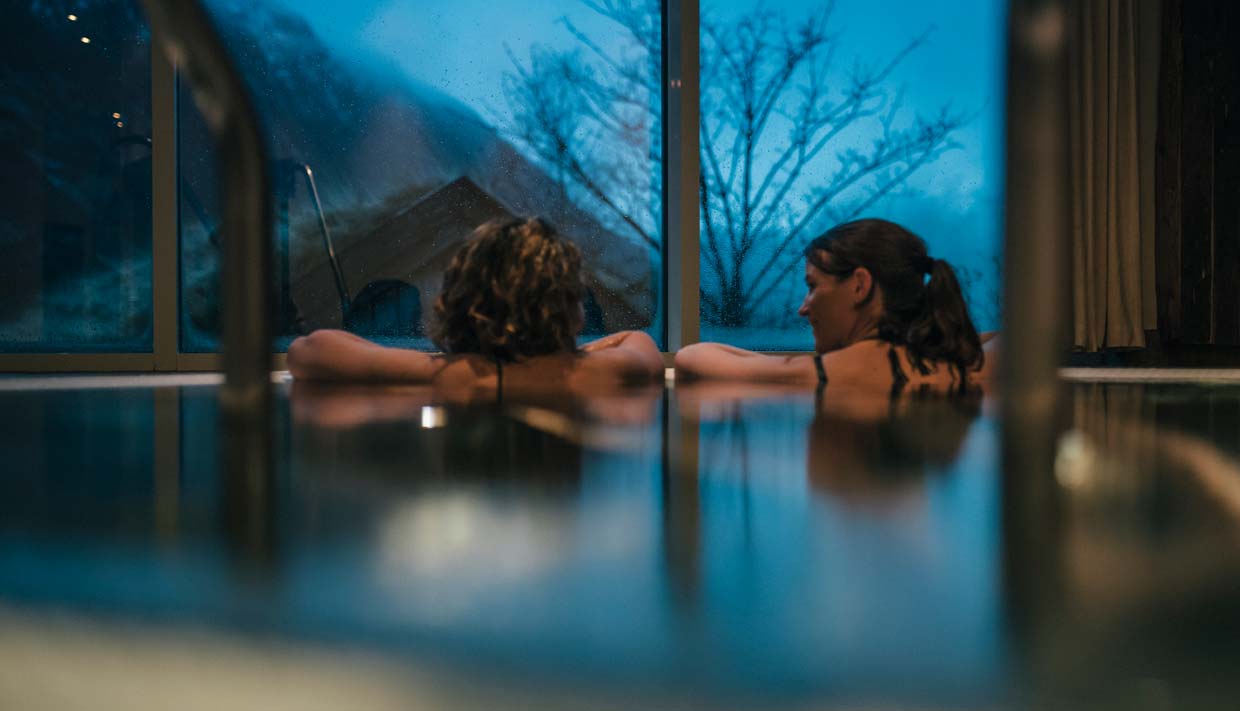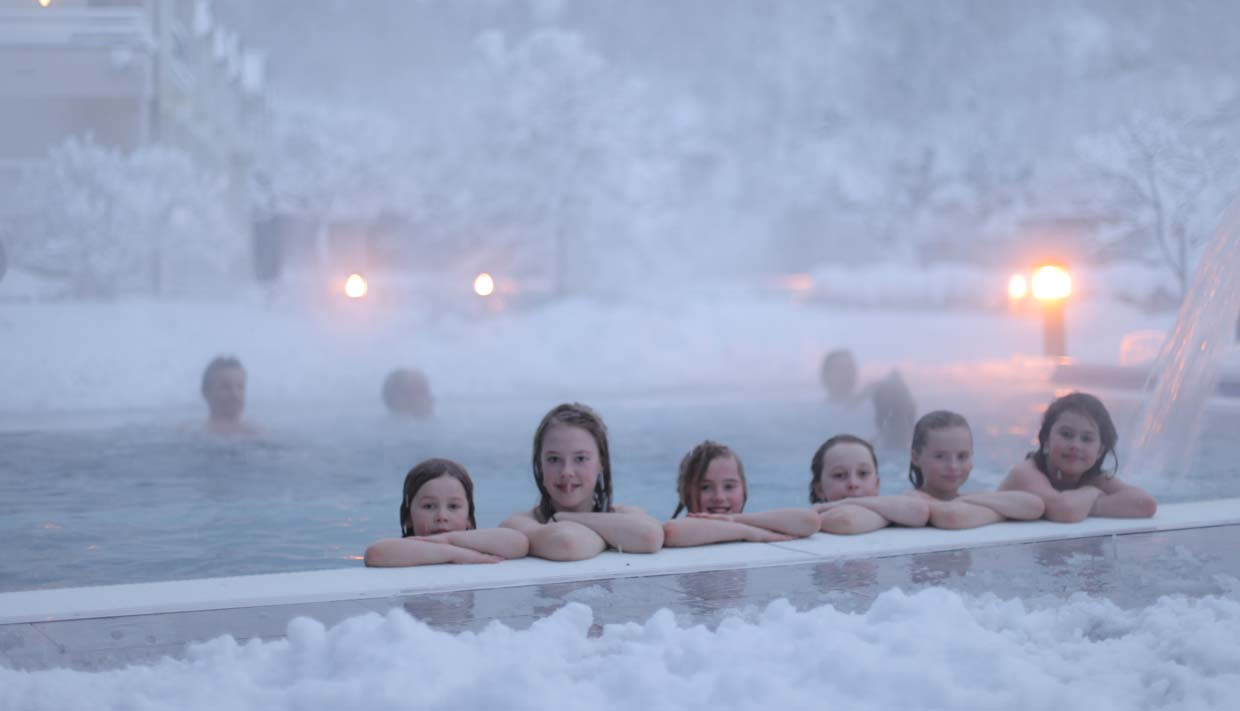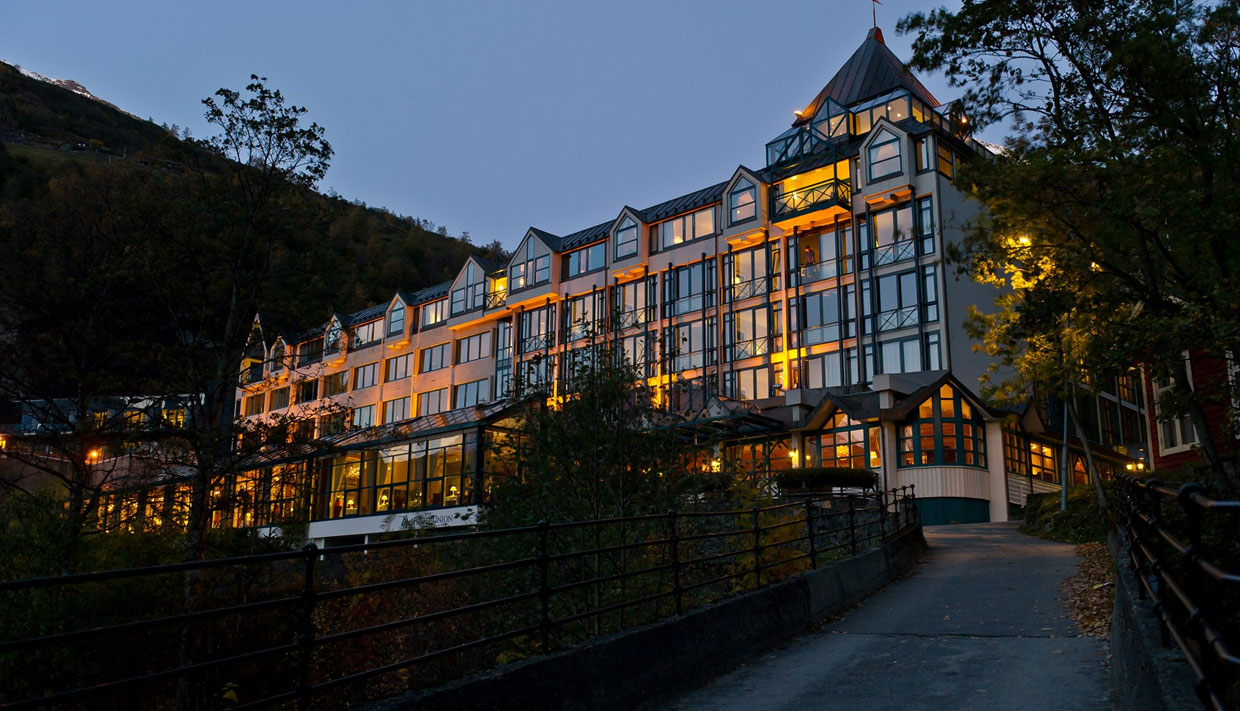 Geiranger Light Art Festival 23.-25, february 2023
10.15-11.15 PM Night cruise on the Geirangerfjord
As a contrast to the beautiful light art in the centre of Geiranger, the festival offers a unique opportunity to experience the Geirangerfjord in silent darkness! The night cruise will glide quietly through the World Heritage area, to spots with no artificial lighting.
Imagine to sit on deck in the middle of the fjord in a darkened boat, experiencing total darkness and accompanied by an atmospheric cultural element. Perhaps you will be able to study the stars, the northern lights or a magical, dark and quiet fjord landscape? We have never invited guests to such an experience before, YOU may be among the first ones!
Your meeting point will be at Pier 2 behind the Touristinformation in Geiranger harbor.
We will be happy to lend you a thermal suit for the trip ‒ this will be handed over when boarding the boat at the quay in Geiranger. Hot drinks will be served during the trip. Join a unique night cruise on the World Heritage fjord!