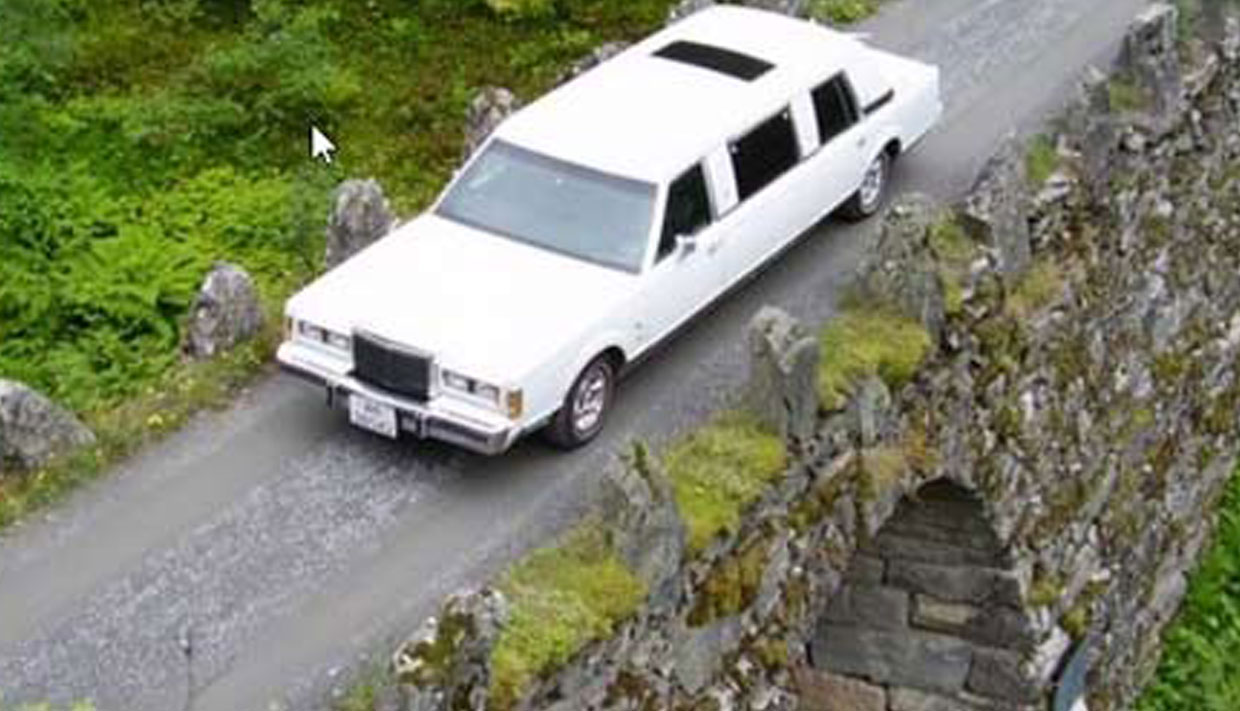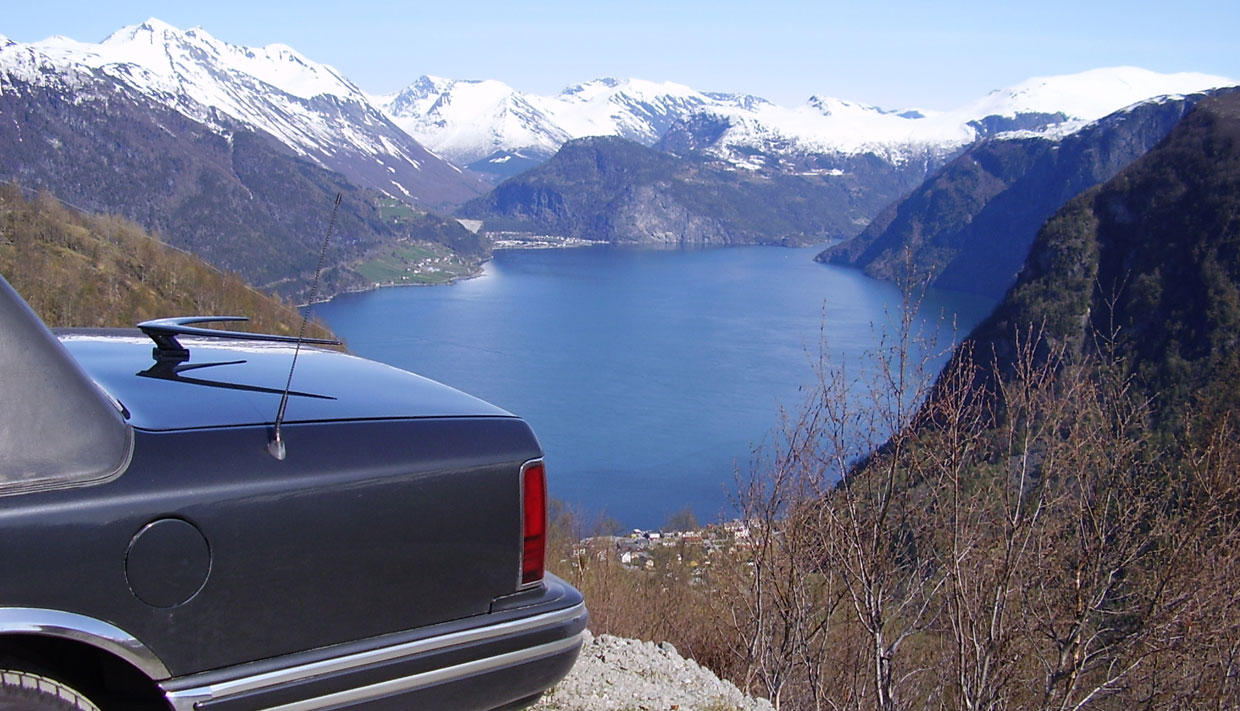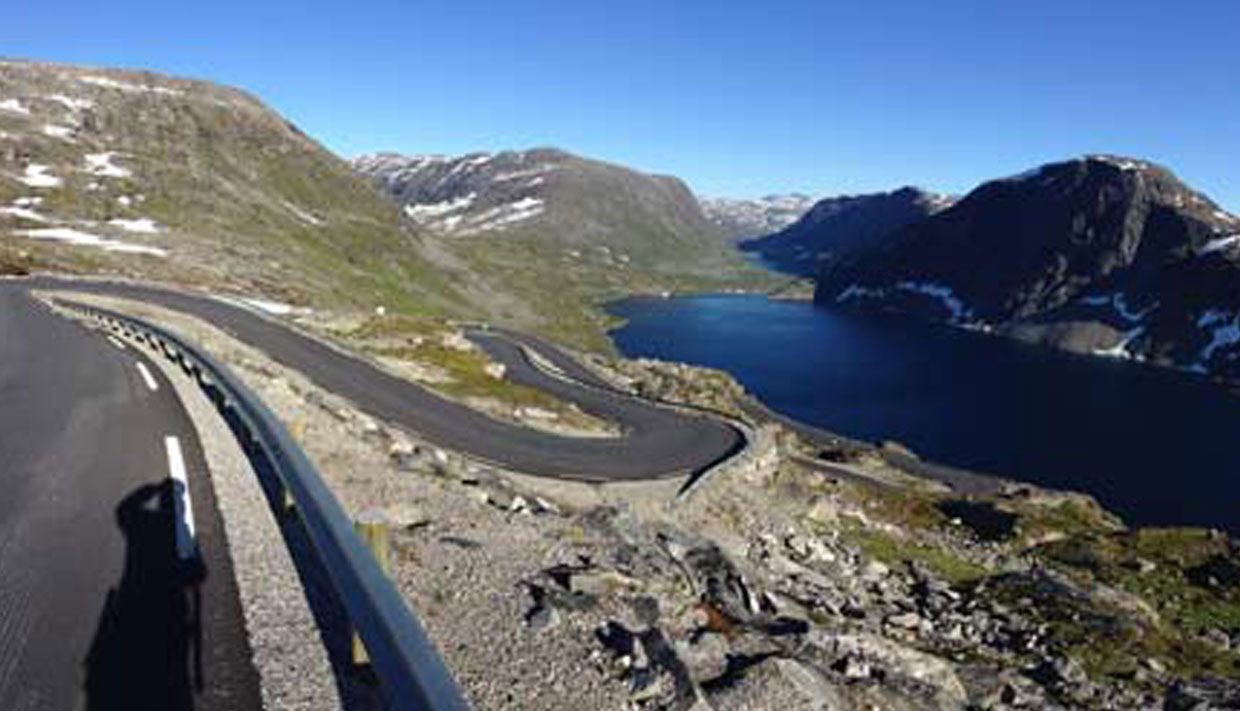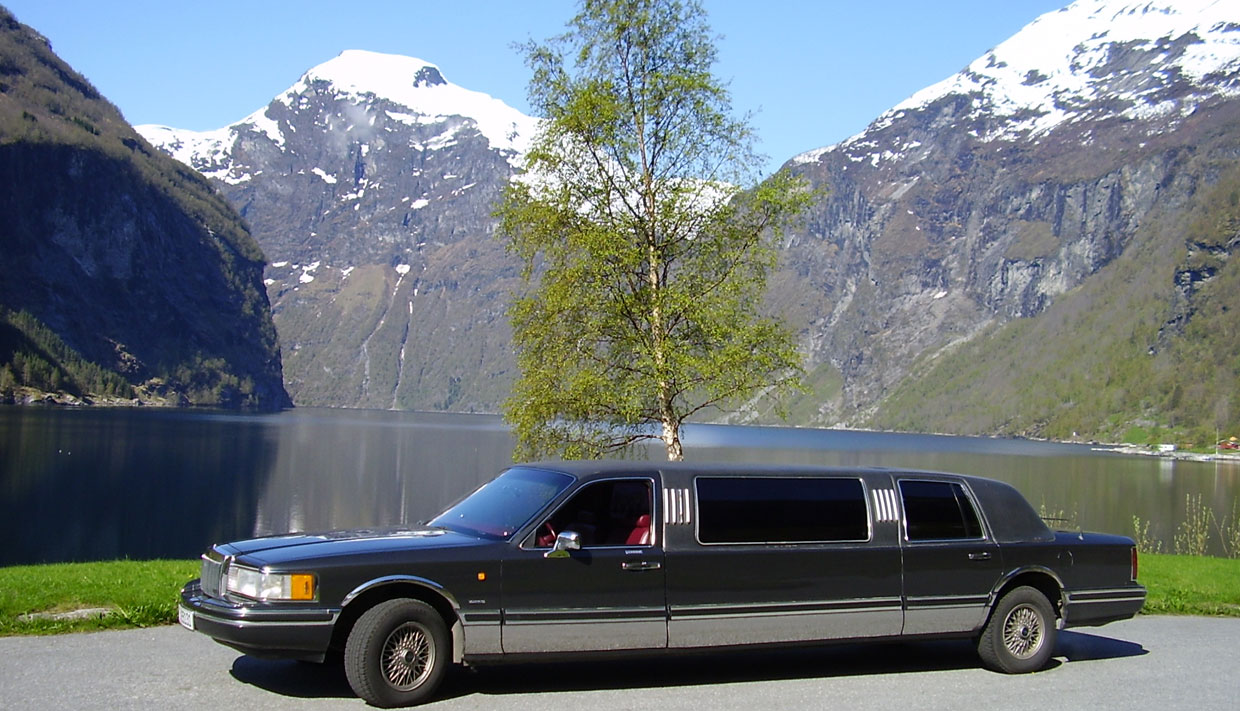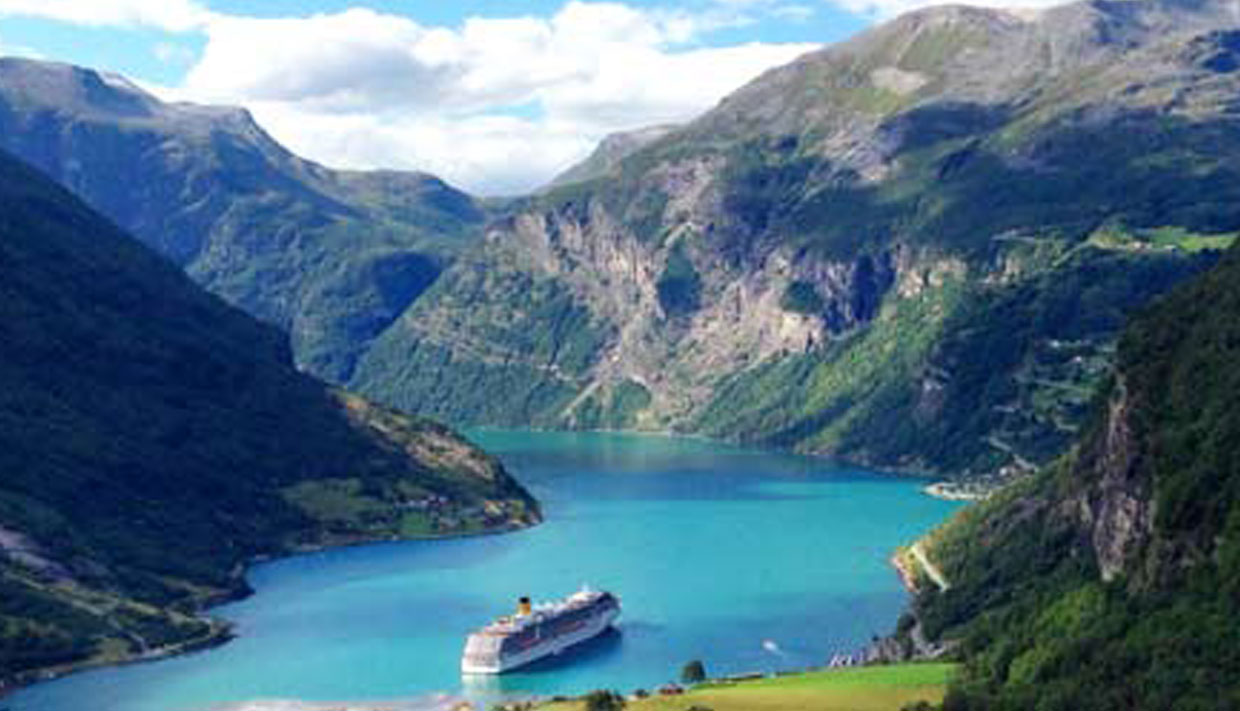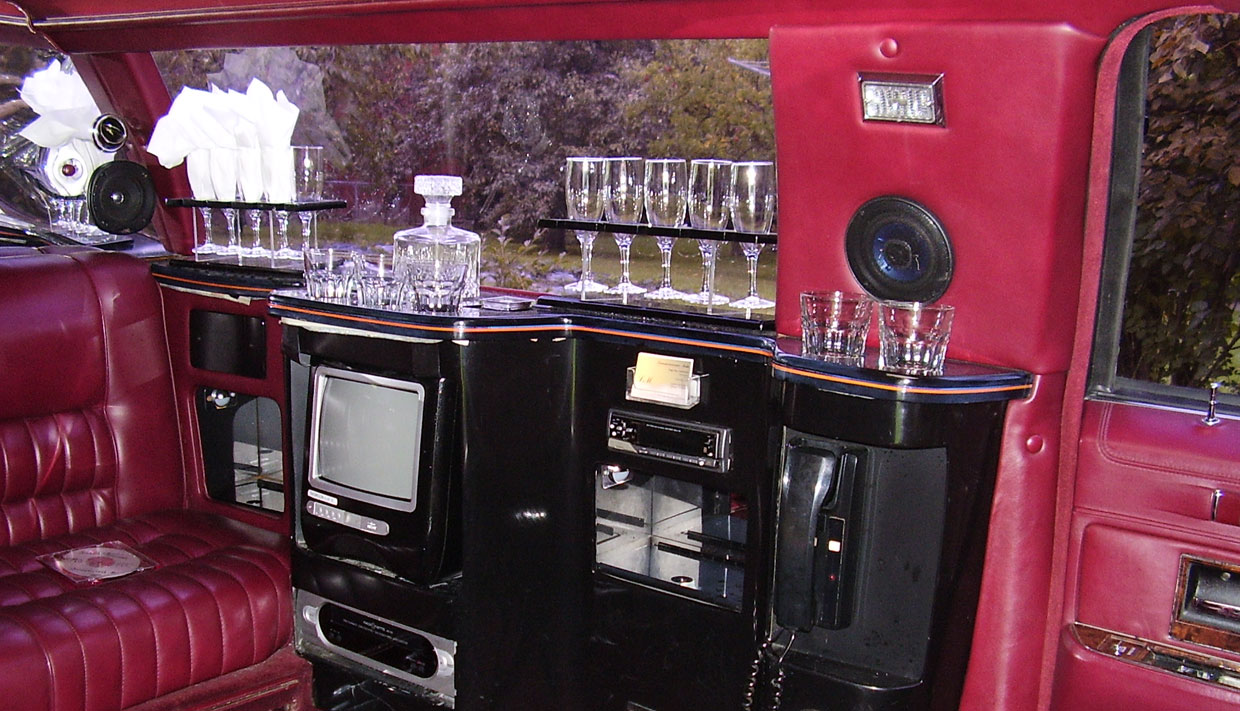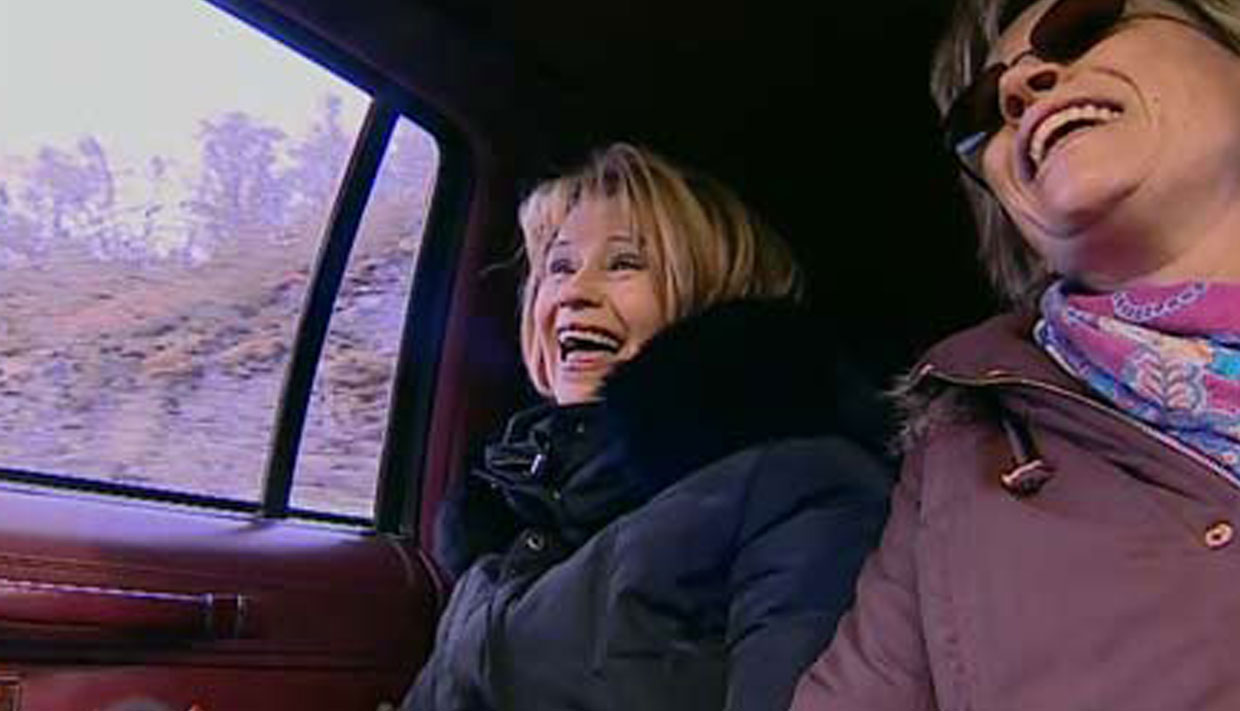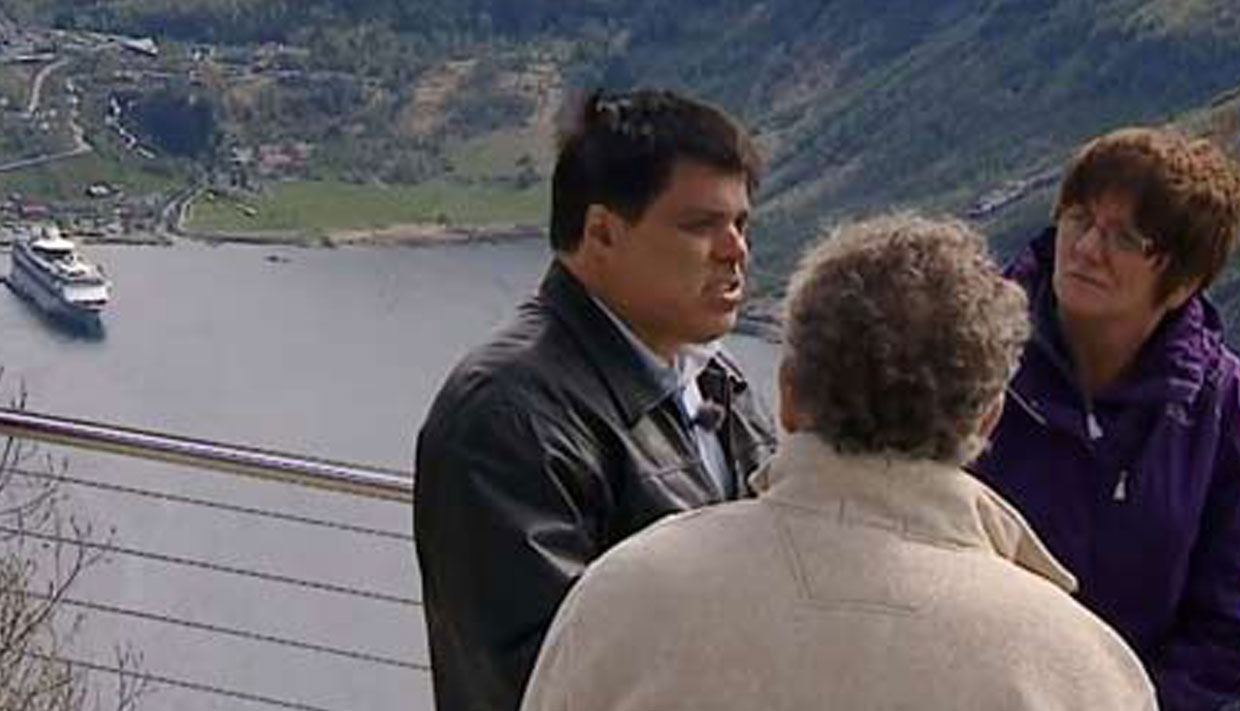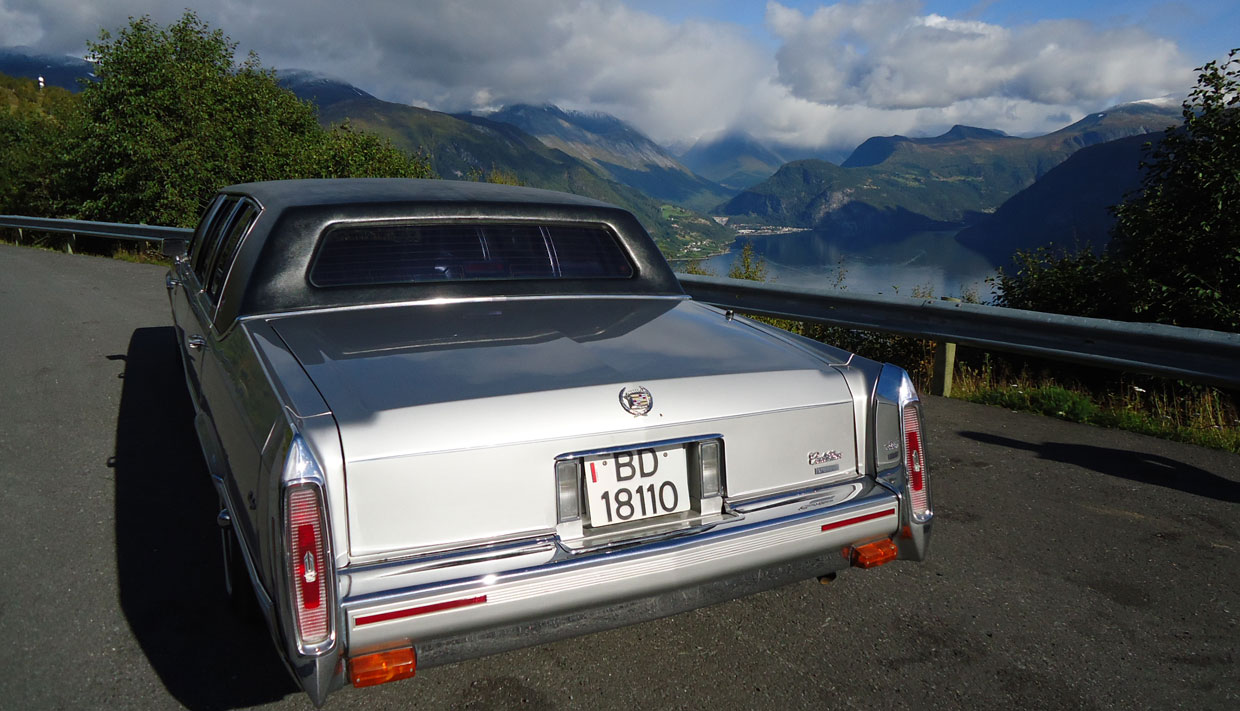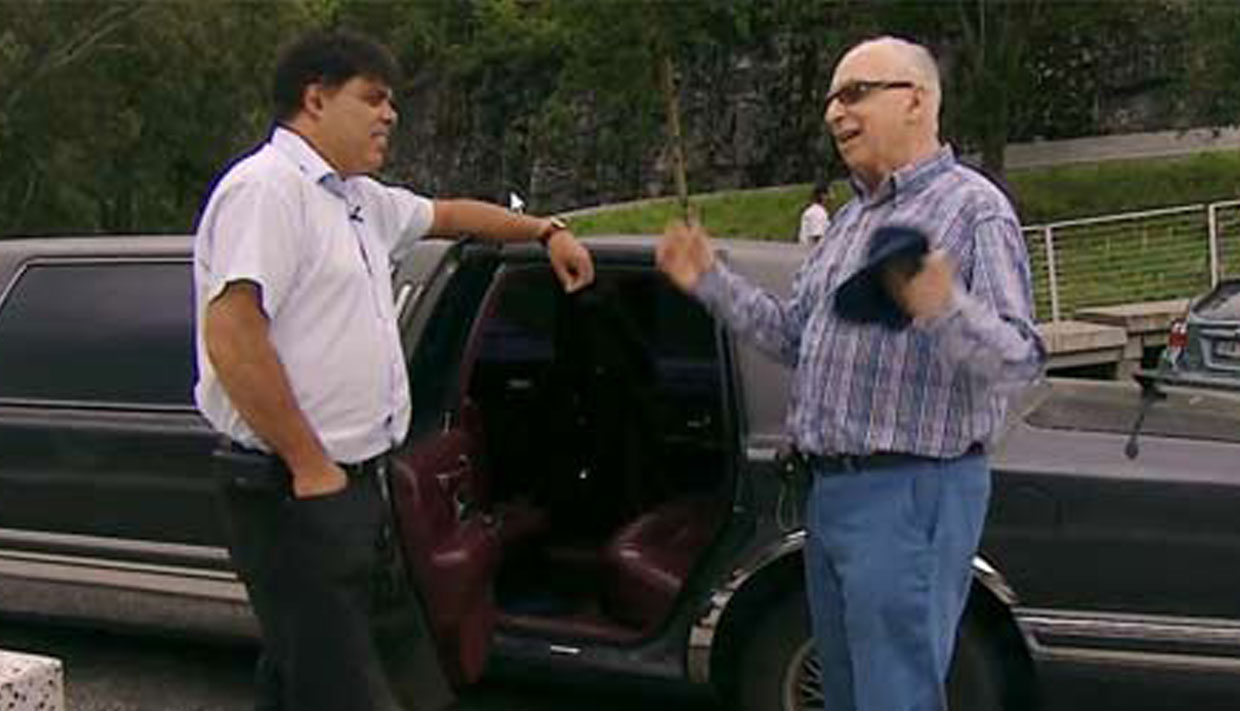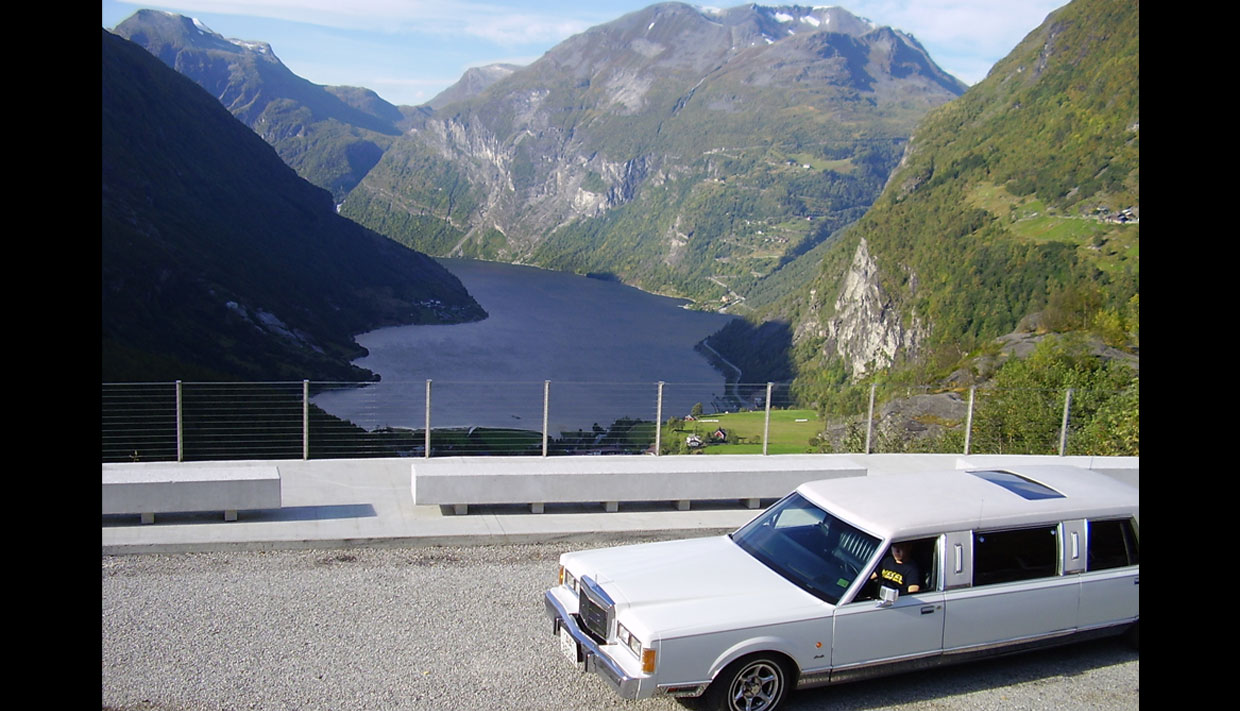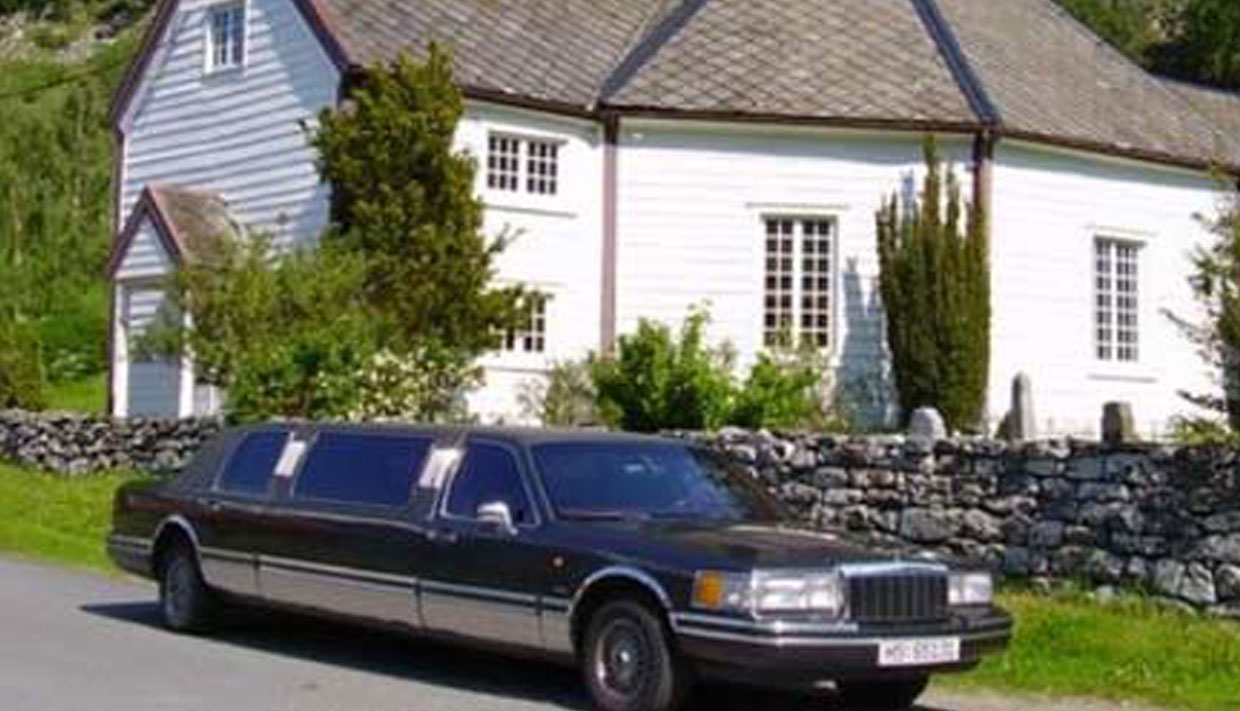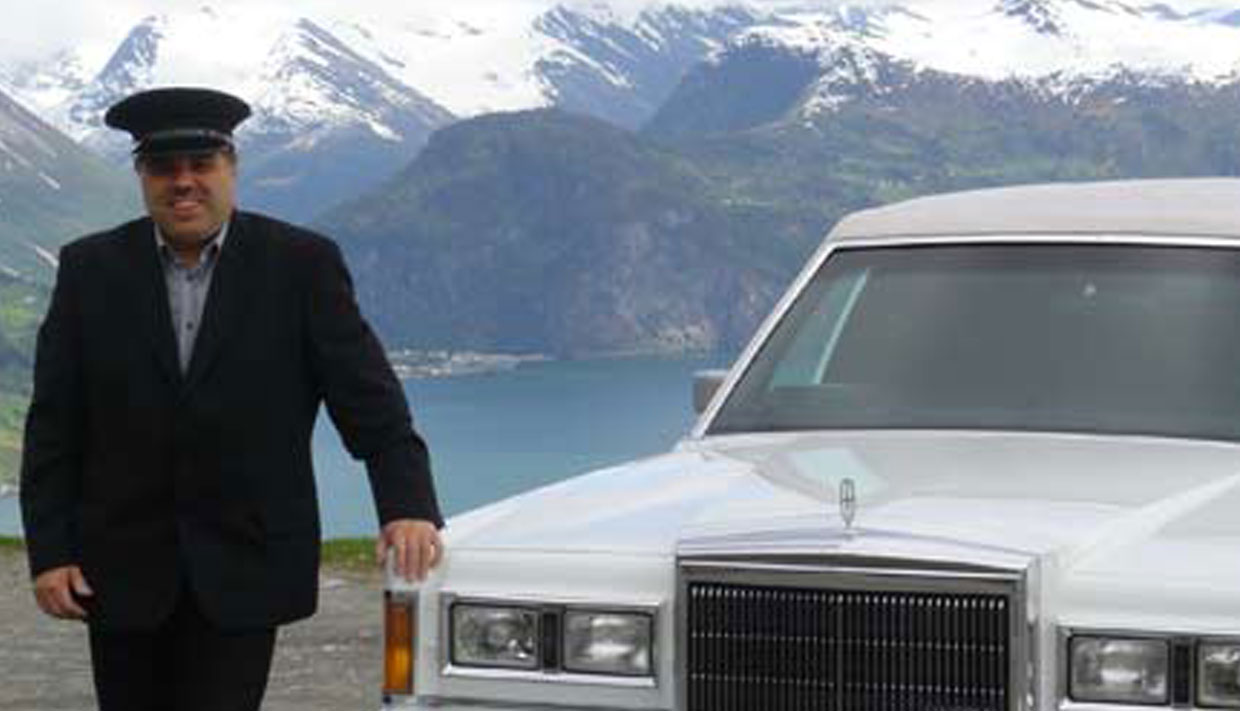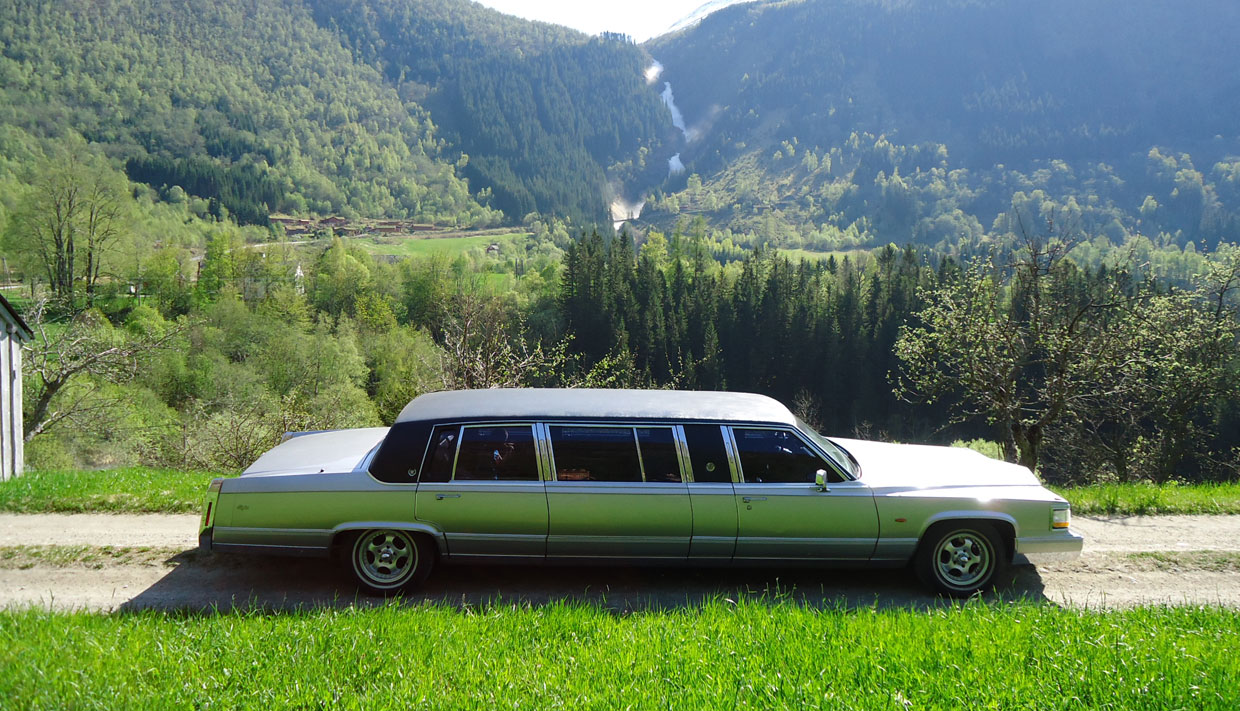 Discover luxuriously in a limousine the area around Geiranger and Eidsdal! First stop is at the valley Opplenskedal, where you can enjoy the great landscape away from the hustle and bustle of Geiranger. The tour goes on by driving past Knuten ("The Knot") – famous for being Norway's first ascending loop road – and stopping at the viewpoint Flydalsjuvet, with a unique view to the fjord and the mountain landscape. On the way in direction of Eidsdal there are two more stops at the lake Eidsvatnet and the viewpoint Kilsti. The last highlight will be on the way back to Geiranger when you stop at the viewpoint Eagle Bend – from here you can see the majestic fjord and the waterfall "The Seven Sisters" in all its beauty.
Your local driver and guide will provide you with interesting and worth knowing facts and stories about living in the area of the Geirangerfjord during the whole tour.
Duration: 2,5–3 hrs, 5 photostops included
Itinerary: Geiranger – Opplenskedal – driving past Knuten – viewpoint Flydalsjuvet – lake Eidsvatnet – viewpoint Kilsti – viewpoint Eagle Bend – Geiranger
Price 2020: 3.200 NOK per tour from 1–7 persons
Included services: 2,5–3 hrs limousine tour, 5 photostops 10-15 mins (Opplenskedal, Flydalsjuvet, Eidsvatnet, Kilsti, Adlerkehre), information in English
Information: driver is guiding in English
Season 2020: May to September
Departure times: 10.00 a.m. and 01.00 p.m. (Please contact us in case you prefer another time.)
Meeting point: The driver awaits you at the limousine, parked at the main road close to the tourist information building in the center of Geiranger.
Maximum number of persons: 7 per tour
Tickets: The tour has to be booked online at least 2 days in advance. No ticket sale for the limousine tours at the ticket counter in Geiranger.